K Line sets up new company in Singapore for handling new fuels and tech
Japanese K Line has established a new company in Singapore to satisfy ever-diversifying needs for handling green fuels and technology.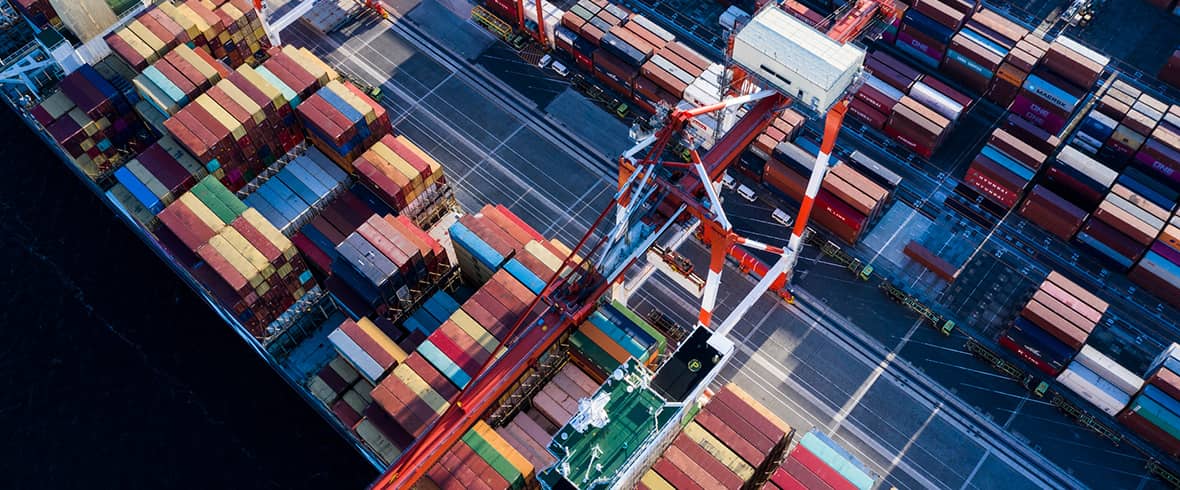 As disclosed, K Line Marine & Energy (KME), established on 7 June, was created to develop ship safety and quality management, securement and development of crew members capable of handling new fuels and new technologies. The company will also work on other functions that are currently handled by the Tokyo head office.
Furthermore, KME will function as a commercial hub for the transportation of energy resources such as LNG carriers, oil tankers and carbon neutrality-related ships (e.g. LNG/ ammonia fuel supply ships, liquefied CO2 carriers, etc).
This is in line with K Line's decarbonisation strategy and net-zero goals. A few months ago, the Japanese firm signed a Memorandum of Understanding (MoU) with the Kansai Electric Power Co. (KEPCO) on the joint study of shipping liquefied CO2 in the context of developing a carbon dioxide capture and storage value chain.
"K LINE considers Asia to be a growing market. In particular, Singapore is home to the business locations of many resource majors and is a place where business and information accumulate. The city has become an important location for us," the firm highlighted.
The start of operation of KME is planned for 1 August this year.