KARMOL secures $71 million loan for Senegal FSRU
KARMOL, a joint venture between Turkish Karpowership and Japanese Mitsui O.S.K. Lines (MOL), has reached an agreement with Japanese banks to finance its first floating storage and regasification unit (FSRU) in Senegal.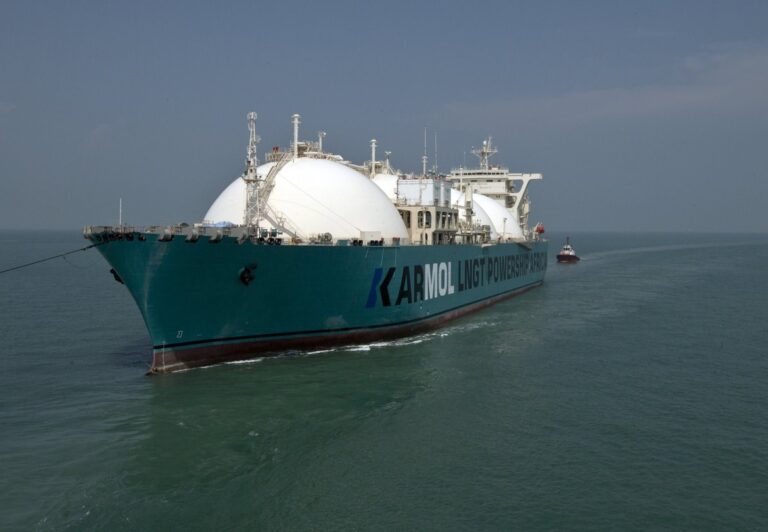 KARMOL, through Senegal LNGT Company Limited, signed the loan agreement with Japan Bank for International Cooperation (JBIC) and MUFG Bank, Ltd for an amount of up to $71 million.
The FSRU will supply regasified liquefied natural gas (LNG) to a Karpowership floating power plant, known as a Powership, in Senegal.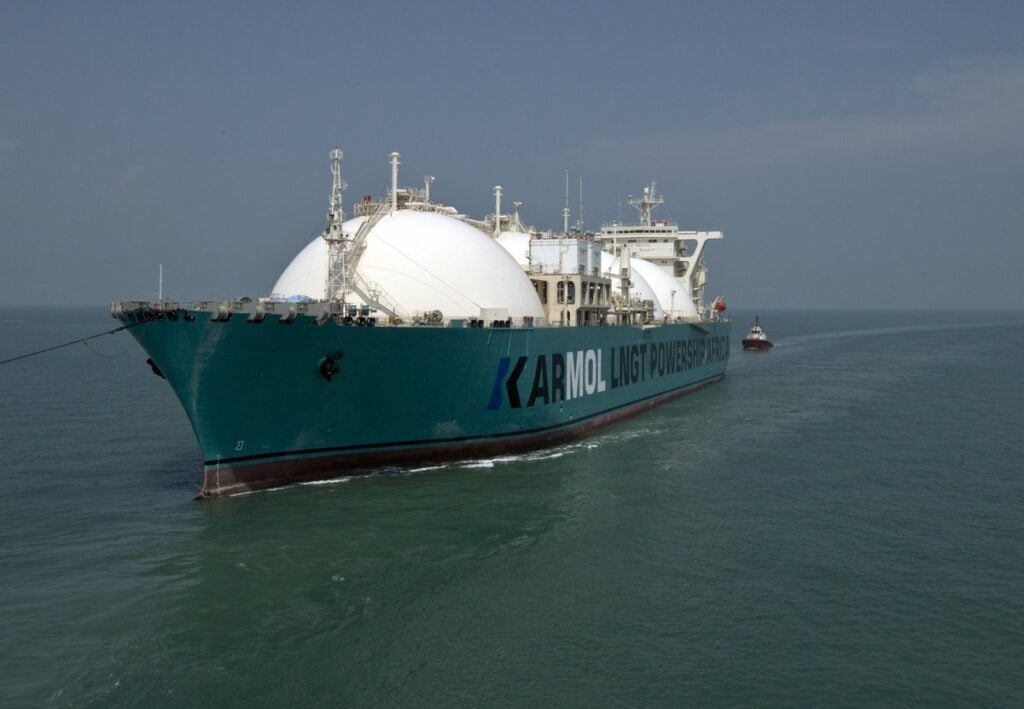 The Powership, with a capacity of 235 megawatts (mw), has been in operation since October 2019, supplying 15% of Senegal's electricity with 220MW.
KARMOL was established in 2019 with the aim to become the world's premier LNG-to-Power solution provider.
The joint venture's first FSRU was developed by Singapore-based Sembcorp Marine, measuring 272 metres in length and featuring a capacity of 125,470 cubic metres. It arrived in Senegal in the summer of 2021.