KCA Deutag to optimise two Cat J rigs for Equinor by adding carbon-reduction tech
UK-based oil and gas services company KCA Deutag has been appointed to carry out an energy optimisation project for Equinor on two Cat J rigs in the Norwegian North Sea as part of efforts to reduce emissions in drilling operations.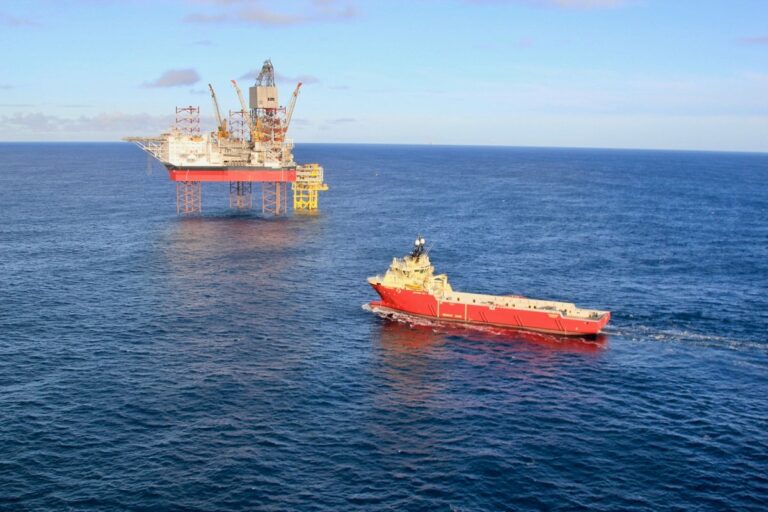 As detailed by KCA Deutag in a statement on Tuesday, this project, which is part of Equinor's long-term low emissions strategy for 2050, is valued at around $12 million. The two Cat J rigs in question are named Askepott and Askeladden.
KCA Deutag's new business unit Kenera, which launched last year to expand the group's offering in both the oilfield and energy transition markets, will deliver this project through the engineering and installation of a series of carbon-reduction technologies.
Due to begin this month and complete over a 12-month period, the project will include modifications to the main engines and pumps on the rigs and the application of several software upgrades.
According to KCA Deutag, the installation of selective catalytic reduction technology will eliminate up to 85-95 per cent of the Nitrogen Oxides (NOx) emissions, auxiliary equipment modifications will ensure only the required fluids are delivered to pumps on the rigs, hence reducing total energy consumption, and several software upgrades will integrate drilling control and power management systems to provide enhanced energy control functionality, drilling optimisation and active monitoring of cost parameters.
Commenting on the project, Ole Maier, President Offshore Services at KCA Deutag, said: "This is an exciting project for our group and for Kenera in particular. Our customer-centric business model allows us to partner with Equinor to support their environmental goals and further provide novel effective solutions to actively play our role in the energy transition."
Equinor, and its licence partners in Gullfaks and Oseberg Area, acquired the two rigs in 2013 with Samsung Heavy Industries and KCA Deutag getting contracts for the construction and operation. It was agreed that the rigs would be owned by the Gullfaks and Oseberg licensees, but operated by a drilling contractor. The operation contract was for an initial period of eight years with the option to extend by 4×3 years.
The Cat J rigs are tailored to the conditions in the North Sea and specially designed to perform efficient drilling operations on subsea development solutions in addition to conventional surface drilling from fixed platforms.
The Askepott rig's first job started in February 2018 as part of the Oseberg Vestflanken 2 campaign. Drilling operations were expected to last for about 2.5 years. The Askeladden rig started drilling for Equinor on the Gullfaks field offshore Norway in late March 2018 with the goal of providing new production from old wells.