Kentech to buy SNC-Lavalin's oil and gas business in bid to address energy transition
Dubai-based energy services company Kentech has made a move to buy Canadian SNC-Lavalin's oil and gas business in an effort to accelerate its growth strategy and address the challenges of the energy transition.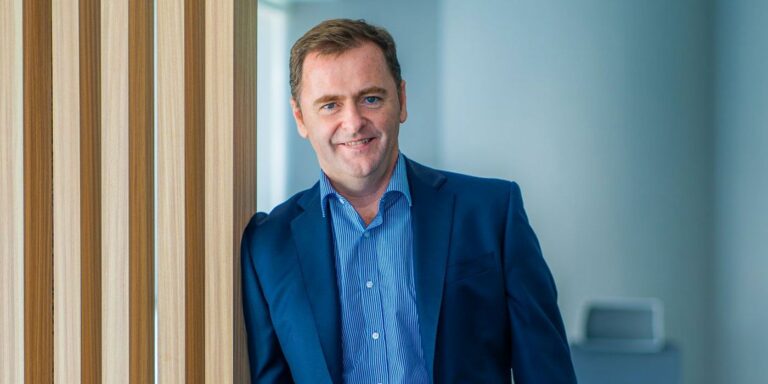 Kentech announced the agreement to acquire the oil & gas business of SNC-Lavalin's Resources Division on Tuesday, 9 February 2021.
The completion is anticipated in the first half of 2021 subject to regulatory approvals and satisfaction of customary closing conditions.
Kentech operates in three key areas: engineering and projects; commissioning and start-up services; and turnaround, maintenance and modifications. The company is backed by the global energy investment firm, Blue Water Energy.
According to Kentech, the acquisition includes people and assets brought together through SNC-Lavalin's acquisition of the Kentz and other energy services businesses.
The acquisition will create a company that can provide full asset life cycle services to the energy industry.
It increases Kentech's geographical footprint and the number of employees to over 10,000. The company will have a backlog of $1.1 billion.
The combined roster of clients includes ADNOC, BP, Chevron, ExxonMobil, KOC, Qatar Petroleum, Saudi Aramco, and Shell, as well as petrochemicals firms INEOS, LyondellBassel, and Nova Chemicals.
John Gilley, Chief Executive Officer of Kentech Group, commented: "By investing now, we are strategically positioning Kentech as a leading energy services firm to take advantage of the next cycle of growth in the sector".
He added: "Also, we are actively addressing the challenges of the global energy transition and this acquisition has given us an entry point to realise our long-held ambitions to become a significant player in this space. It is an area of business that our clients will be investing heavily in".
By acquiring SNC-Lavalin's oil and gas business, Kentech will provide the full suite of services through the lifecycle of an asset — from design and build, commissioning and startup, through to modification, maintenance and turnaround, as well as decommissioning services.
It will help accelerate Kentech's growth strategy and is part of the company's efforts in addressing the challenges and opportunities of the global energy transition, Kentech explained.
In a separate statement on Tuesday, SNC-Lavalin said the sale is part of its strategy to reduce its risk profile and accelerate its ongoing transition to becoming "a leading provider of professional engineering services and project management solutions".
Furthermore, the sale is expected to significantly reduce operational and execution risks and will simplify the company's corporate structure.
It will also enable the management to dedicate more time, effort, and resources to growing the higher margin and more stable Engineering Services business.