Keppel confirms talks to build Buzios FPSO for Petrobras
Singapore's conglomerate Keppel Corporation has confirmed it is in talks with Brazilian energy giant Petrobras for a contract to build an FPSO for the Buzios field located in the Santos Basin pre-salt area off Brazil.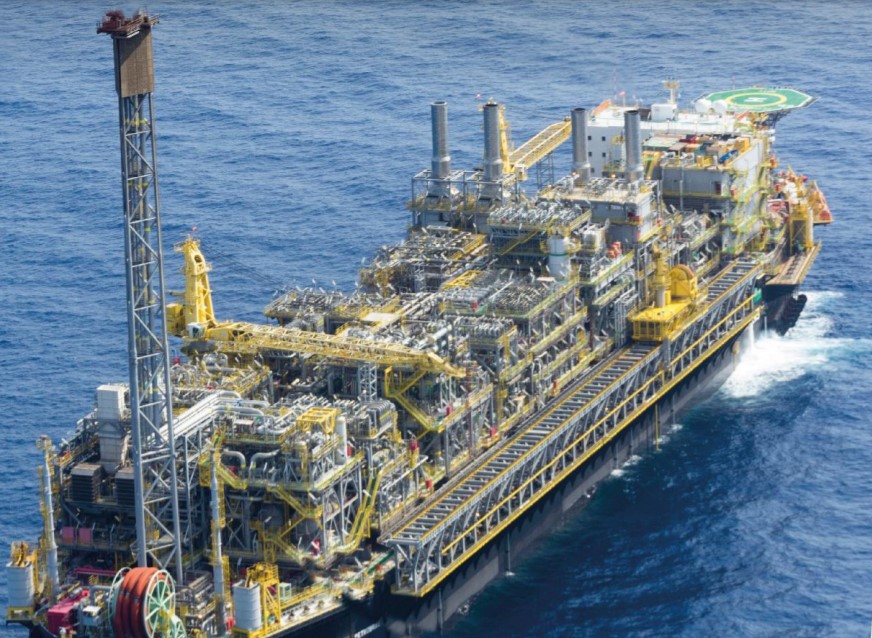 Referring to an article by Upstream Daily News, saying that Petrobras is in talks to award contracts worth around $4.6 billion for the contracting of a pair of FPSO vessels, Keppel last Friday confirmed that its wholly-owned subsidiary, Keppel Shipyard, is in advanced discussions with Petrobras in respect of a contract to build a floating production storage and offloading vessel for the Buzios field offshore Brazil.
However, no definitive agreements have been entered into as of the date of this announcement, Keppel said.
The company also said it would make the relevant announcement in accordance with the SGX-ST Listing Manual at the appropriate time.
Meanwhile, following discussions with SBM Offshore in 2020, Petrobras in February 2021 signed a letter of intent with SBM Offshore for the chartering and provision of services for the FPSO Almirante Tamandaré, to be installed in the Buzios field.
The FPSO will be the sixth unit of the definitive system to be installed in the Buzios field and will be capable of processing 225 thousand barrels of oil and 12 million cubic meters of gas per day.
Designed and built using SBM Offshore's Fast4Ward program, the FPSO will be the largest oil-producing unit operating offshore Brazil and one of the largest in the world.
The charter and service contracts will last 26 years and 3 months as of the final acceptance of the unit, scheduled for 2024.