Lithuania's KN Looking to Buy FSRU Independence
Lithuanian energy company KN (Klaipėdos nafta) has revealed its intentions to acquire an FSRU that it currently charters from Höegh LNG.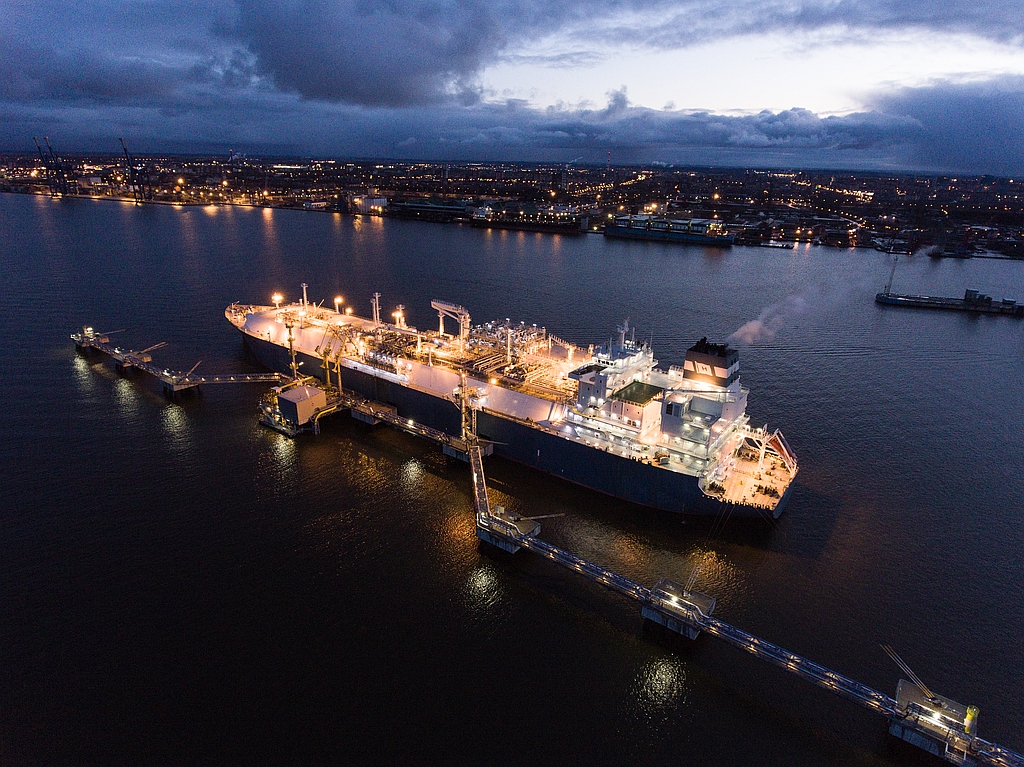 The oil and LNG terminal operator is committed to agree with financial institutions regarding financing for the acquisition of FSRU Independence by the end of April 2020, and to ensure the respective state aid clearance for these loans by the end of May 2021.
The move was made as the Board of KN adopted decisions to secure long-term LNG import to Lithuania by acquiring the FSRU Independence or another FSRU by the end of 2024.
A decision has also been passed to contact the National Energy Regulatory Council to optimize terminal costs thereby reducing the cost of LNG terminal infrastructure for consumers by EUR 27 million per year from 2020.
In order to implement the decisions on the reduction of the security component, which could be implemented already from 2020 onwards by reducing the security component by about EUR 27 million, the company plans to borrow up to EUR 135.5 million from the Nordic Investment Bank.
This loan would be used to finance the rent payable for the LNG storage unit. The loan repayment would be secured by a state guarantee, which has already been agreed with the European Commission (EC) and will also have to be approved by the Seimas.
"Estimates show that the LNG terminal will provide economic benefits for Lithuania and gas consumers of the region after 2024. As a reliable alternative for gas import, the LNG terminal will ensure competition in the gas market and contribute to the energy security of the state. In turn, this provides Lithuania with opportunities for regional leadership in the energy sector and for KN to further actively develop the cross-border LNG chain of value," Arūnas Molis, the director of KN Klaipėda LNG, said.
Final decisions on the specific choice and conditions of the floating liquefied natural gas storage vessel will be approved by the Board of KN, and this decision is expected to be made by the end of 2022.