KN calls for market consultation for FSRU purchase
Lithuanian Klaipėdos Nafta started consultation with market participants regarding the acquisition of floating storage and regasification unit (FSRU) for the Klaipėda LNG terminal.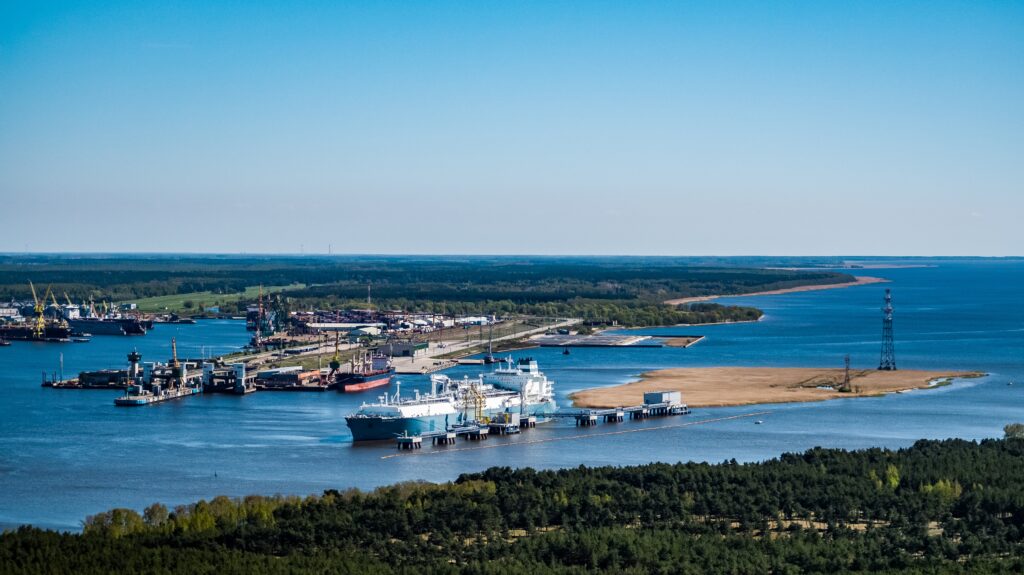 The consultation, as part of the procurement process for the FRSU, has the goal to familiarise the market participants with the process. It also has the aim of collecting comments from market participants who can offer a potential solution on the submitted draft procurement documents.
Klaipėdos Nafta must ensure the operation of the LNG terminal until 2044, according to the law adopted in 2018. The law also obliges KN to acquire and own the FSRU by the end of 2024.
The purchase of the FSRU is planned for the second half of 2021.
The best bid received during the procurement process will be compared to the current solution according to the cost-effectiveness criteria. A financing mechanism for the purchase of the FSRU has been secured and approved by the European Commission.
Klaipėda LNG terminal has been active since 2014. The currently used FSRU is leased by KN from the Norwegian company Höegh for a period of ten years with the possibility of buyout.
Darius Šilenskis, CEO of KN, said: "Before announcing the market consultation, we conducted a study with the help of external experts, during which we were able to define certain technological and commercial frameworks for future procurement. Based on the information gathered during this study, we provide market consultation with possible technical parameters of the FSRU, information on its compatibility with existing infrastructure — jetty and gas pipeline — and other important details to ensure full transparency of the procurement process and encourage potential suppliers. After the completion of the FSRU procurement process, the process of choosing its O&M (operations and maintenance) services will be conducted separately: with the help of external experts and in cooperation with the Lithuanian authorities, we seek to find out which FSRU O&M model would be optimal."
Indications for draft procurement documents are expected from the market by 3 May 2021.