Klaveness Combination Carriers Brings Its Newbuilding Tally to Five
Norwegian shipping company Klaveness Combination Carriers (KCC) has declared an option for the construction of a combination carrier with Jiangsu New Yangzi Shipbuilding Co. in China.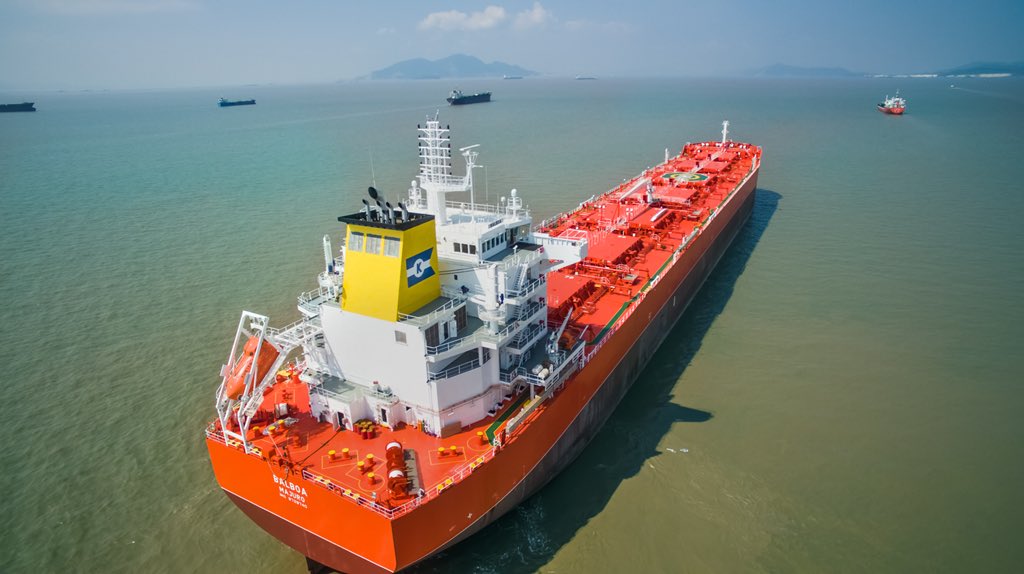 The delivery date is scheduled for the second quarter 2020.
KCC already has four sister vessels under construction at the same yard with delivery in 2018-2020.
Following the declaration, the KCC fleet will grow to 14 vessels by 2020. The company holds options for further vessels.
KCC was established in April 2018 by its majority Klaveness Ship Holding AS, which holds around 70 pct, and the minority shareholders that hold 30 pct stake in the company.
The company is pursuing a climate friendly transportation strategy through its unique design and trade, the ultimate goal being reduction of the CO2 emissions from shipping in line with the IMO's ambitious climate strategy.