Klaveness Combination Carriers Raises USD 45 Mn for New Ships
In an effort to finance its newbuild vessels, owner and operator of combination carriers Klaveness Combination Carriers (KCC) has managed to raise USD 45 million through the private placement of common shares.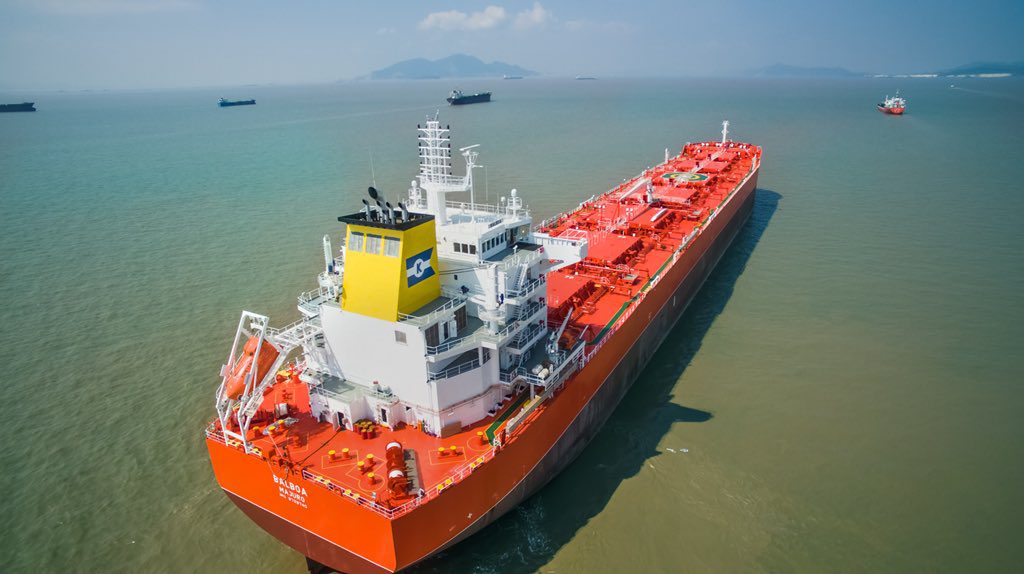 Following the successful closing of the private placement, the company will issue 8,241,750 common shares at a subscription price of USD 5.46 per share for aggregate gross proceeds of USD 45 million.
As informed, the net proceeds are intended for two new vessels. Specifically, the company will use the funds to partly equity finance one declared CLEANBU newbuilding and one CLEANBU newbuilding option from Jiangsu New Yangzi with scheduled deliveries in 3Q and 4Q 2020, as well as for general corporate purposes including working capital, supervision and transaction costs.
Klaveness Ship Holding AS invested USD 3.6 million in the private placement and will own approximately 63% of the outstanding share capital following the issuance of the new shares.
"KCC has through this transaction taken a significant step towards growing the company and its new combination carrier service in the CPP market. Further, following the new, wide investor base, the company is well set up for potential future fund raising and eventual listing on the Oslo Stock Exchange," Lasse Kristoffersen, CEO of Torvald Klaveness and Chairman of KCC, commented.
The company's shares will be tradable on N-OTC on or about October 9, 2018.
In April 2018, KCC was established with an aim to own and operate modern combination carriers by providing environmentally friendly transportation system with "the lowest carbon emissions in the industry".
Combination carriers are vessels able to transport both dry and wet bulk cargoes in the same cargo holds. Through this, the vessels achieve 45% more revenue days, 40-60% lower fuel consumption and CO2 emissions, and 1.5 – 2 times higher earnings compared to standard bulkers and tankers.