Korea Looking to Boost Its LNG Bunkering Capabilities
South Korea is launching a project to develop its liquefied natural gas (LNG) bunkering technology amid anticipated growth in demand for LNG as marine fuel stemming from the more stringent environmental regulations entering into force in 2020.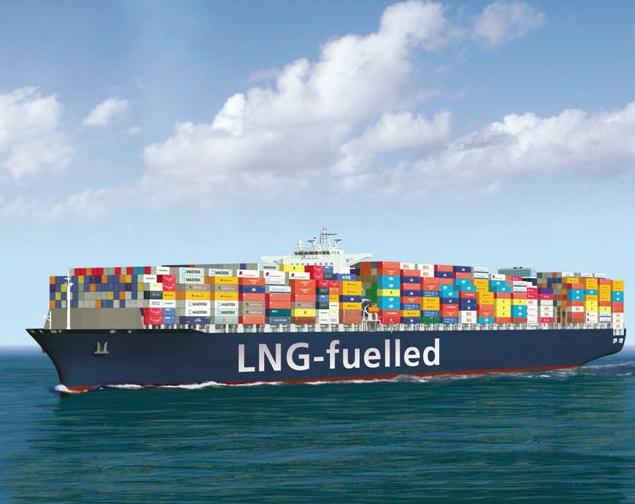 The country's Ministry of Oceans and Fisheries (MOF) said that the two-year project will include an investment of KRW 3 billion this year. About 50 experts from the field are expected to take part in the project, which will be led by the Korea Research Institute of Ships & Ocean Engineering and the Korea Marine Equipment Research Institute.
The ministry said that the LNG bunkering is a relatively young industry and that South Korea aims to assume a leading role in the sector.
The project will explore development of customized LNG bunkering system for ships along Korean coast, Ulsan and Busan being primary locations for the bunkering facilities.
To that end, the country also plans to order its first LNG-powered ships by August 2018, Yonhap reports.
The said vessels in question are LNG-fuelled 200,000 mt bulkers intended for South Korea-Australia route, Platts cited Song Young-Dal, head of the marine policy department at MOF, as saying.
Furthermore, the government plans to incentive the switch to LNG as marine fuel by subsidizing 10 pct of the cost of replacing older ships with LNG-fueled counterparts.
There is only one LNG-fueled vessel currently operating in South Korea, according to MOF.
World Maritime News Staff