KSOE lands another LPG carrier deal
South Korean shipyard Korea Shipbuilding & Offshore Engineering Co. (KSOE) has received another order for the construction of one liquified petroleum gas (LPG) carrier.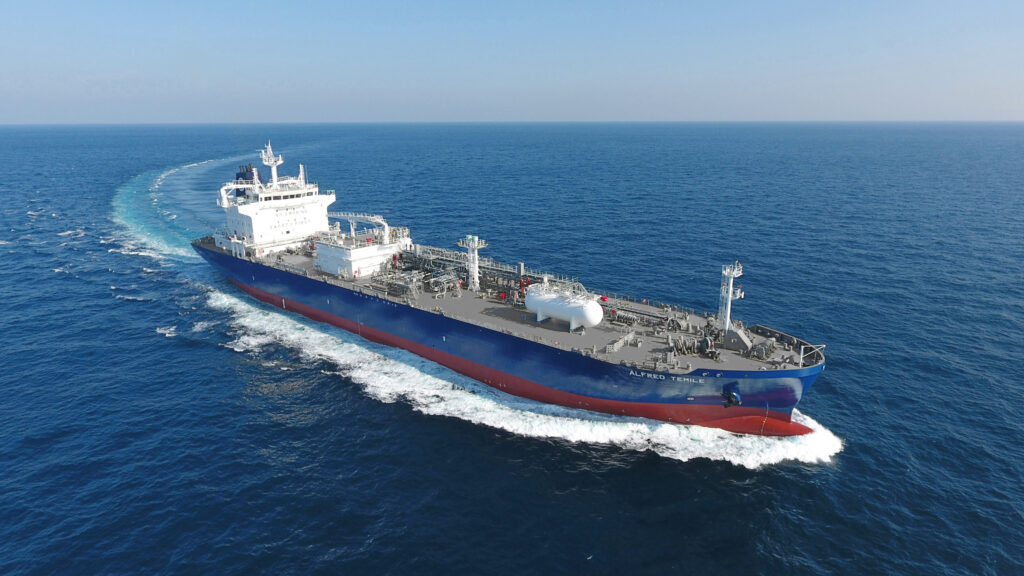 The order has a value of KRW 91.5 billion (about $69.8 million), KSOE revealed in a stock exchange filing.
As informed, the ship will be built for an undisclosed shipowner in Oceania by KSOE's affiliate Hyundai Mipo Dockyard (HMD).
It is planned to be delivered in the first half of 2025, according to KSOE.
Last week, the South Korean major received an order for two LPG carriers placed by a shipper in Central America. The value of the contract is KRW 258.1 billion (US$199 million).
KSOE has scored $23.09 billion worth of orders so far this year, or 132.4 percent of its yearly target of $17.44 billion. The orders encompass the construction of 193 vessels.
Meanwhile, HMD has been working on new designs for the ships. A few months ago, the company's 30,000 cbm liquefied carbon dioxide carrier won design approval.
The new carrier will incorporate a new type of steel in its tanks, supporting greater efficiencies in the carbon capture and storage (CCS) value chain.
The steel used in the Type C LCO2 tank construction will make scantling lighter whilst keeping the tanks' structural integrity intact. As explained, the innovation allows an upscale in the size of the LCO2 carrier, improving storage and transportation, something shipbuilders were not able to do with more conventional materials.
The approval was given by two classification societies, namely Loyd's Register (LR) and Liberian International Ship and Corporate Registry (LISCR).