KSOE reveals new 6-vessel order
South Korean shipbuilding giant Korea Shipbuilding & Offshore Engineering Co. (KSOE) has secured several contracts for the construction of a total of six vessels.
The orders have a combined value of KRW 348 billion (about $308.5 million), the shipbuilder said today.
Under the first deal, Hyundai Samho Heavy Industries (HSHI), a unit of KSOE, will build a 91,000 cbm LPG carrier for a Liberia-based shipping company.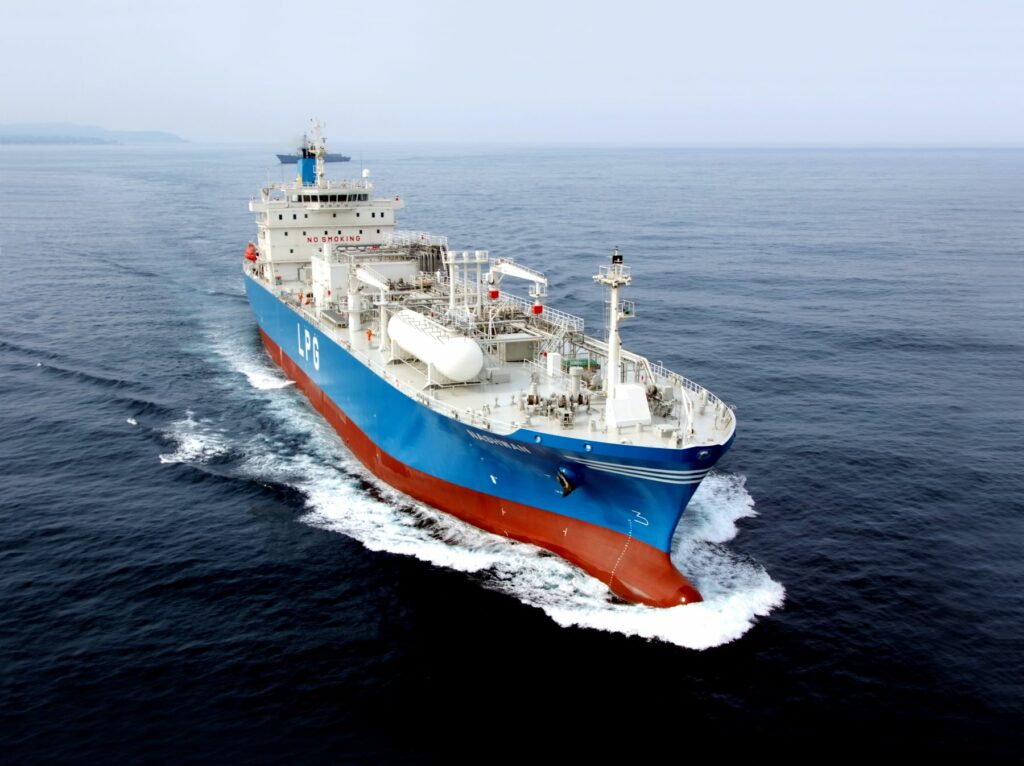 Another LPG carrier with a capacity of 86,000 cbm will be constructed by HSHI for an Asian company.
As informed, both ships are expected to be delivered to their owners from the first half of 2023. The two eco-friendly units will be equipped with LPG dual-fuel engines and will be therefore compliant with the International Maritime Organization's (IMO) 2020 regulations.
So far this year, KSOE received orders for 36 LPG carriers, representing 61 percent of 59 contracts placed globally for this vessel type.
Apart from the LPG carrier duo, KSOE won another contract for two 50,000-ton petrochemical carriers. The ships, worth KRW 82.4 billion, will be built for an undisclosed company in Asia by Hyundai Mipo Dockyard (HMD) and delivered by the end of December 2022. The newbuilds will feature a nitrogen oxide (NOx) reduction system.
What is more, two new 2,800 TEU containerships will be constructed by HMD for a shipping line in Oceania. The contract has a value of KRW 84.2 billion and the feeder ships are planned for delivery by 30 April 2023, according to a stock exchange filing issued by KSOE.