Kvaerner to Prepare Njord A for Fenja
Equinor has awarded Kvaerner an additional scope at Njord A to enable the platform to receive oil from the Fenja field.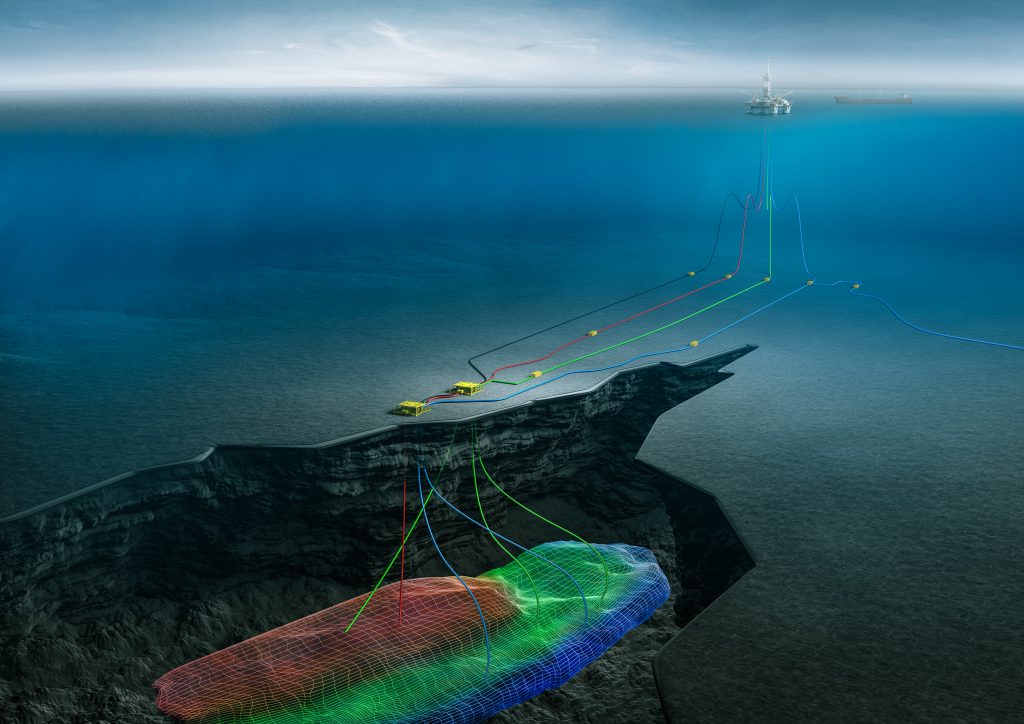 The additional scope has an estimated value of approximately NOK 500 million.
In March 2017, Kvaerner signed a contract with Equinor for the complete upgrading of the Njord A floating production platform.
This contract includes the full upgrading of hull and topside, a scope which will enable the contract to produce oil and gas for decades ahead. In addition to production from the Njord field, the platform will also receive oil and gas from the adjacent Bauge and Hyme fields. Around last Christmas, it was decided that also the field Fenja (previously known as Pil og bue) will be connected to Njord A.
Fenja is an offshore field located in the Norwegian Sea, approximately 120 kilometres north of the city Kristiansund. The operator VNG Norge delivered a plan for development and operation before last Christmas, a suggested solution with two subsea templates and six wells which will be tied back to Njord A.
The effect is that the platform must also be equipped to receive and process the oil from Fenja, in addition to the existing ongoing scope. This means additional work with fabrication and installation in several different areas on the platform. The new scope for Fenja will be completed during the spring of 2020, simultaneously with the other work at the platform.