Latest rig addition brings ADNOC Drilling's offshore jack-up fleet to 28 units
In a bid to fortify its growth trajectory and accelerate its fleet expansion plan, ADNOC Drilling has inked a deal to acquire an additional premium offshore jack-up drilling rig. This is the fourth unit acquired this year, which demonstrates that the UAE giant's rig expansion programme is gathering pace.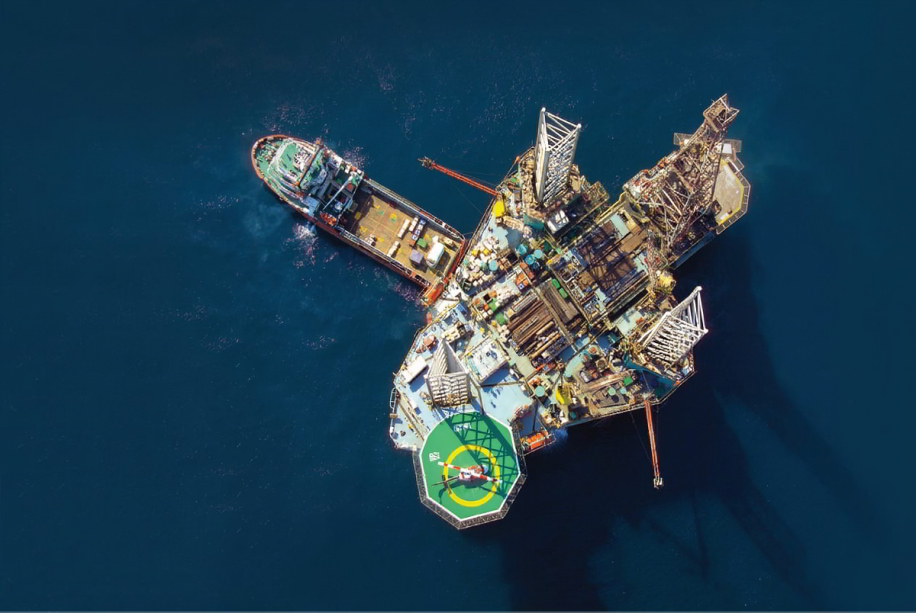 ADNOC Drilling revealed on Wednesday that it had signed a sale and purchase agreement (SPA) to acquire an additional premium offshore jack-up drilling rig for $70 million. The UAE firm explained that the cost of the acquisition was part of its three-year guidance on capital expenditure and strategic plans to expand its existing business. 
Abdulrahman Abdullah Al Seiari, Chief Executive Officer of ADNOC Drilling, commented: "The acquisition of this additional premium drilling unit is central to our bold growth strategy and the rig will support us in delivering on our commitments to shareholders."

The company further elaborated that the sale and purchase agreement was the third one signed in recent months, with an agreement for two premium drilling rigs signed on 30 May, and another for one premium jack-up rig signed on 10 June.
ADNOC Drilling confirmed that all four premium offshore drilling rigs were expected to join its fleet by year-end, bringing its total offshore jack-up fleet to 28 operational units, "one of the largest operating fleets in the world." The UAE giant underscores that this acquisition further cements its position as "the largest owner and operator of rigs in the Middle East."

Furthermore, the company's amplified rig acquisition programme is central to its strategic plan to substantially grow its business, significantly enhancing its revenues and shareholder returns over the coming years. 

"Over the past 50 years, ADNOC Drilling has grown in size, stature and capability. Our position today, as owner and operator of one of the largest offshore jack-up fleets in the world, is testament to the expertise of our people and the visionary leadership of the UAE,"  added Al Seiari. 

ADNOC Drilling delivered revenue of $1.27 billion in the first half of 2022, a 13 per cent increase year-on-year, with $379 million in net income – a 34 per cent increase.
When it comes to ADNOC Drilling's most recent deals, it is worth noting that the UAE giant won two contracts totalling more than $3.4 billion this month for eight jack-up rigs.
This came only weeks after the UAE's offshore drilling contractor secured two more substantial contracts in late July 2022, totalling $2 billion.