Lietuvos energijos tiekimas books additional LNG terminal capacity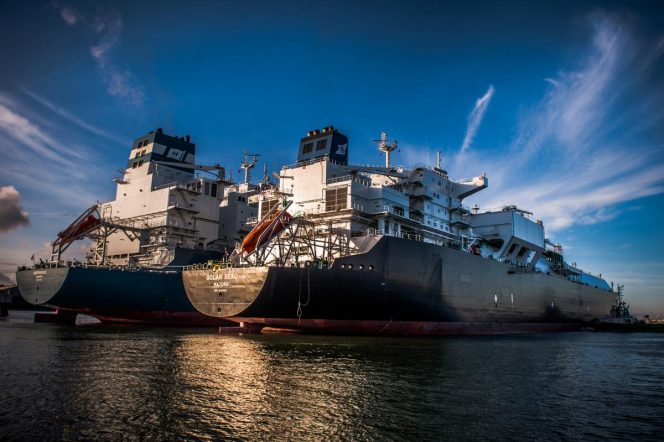 ---
Lithuanian utility Lietuvos energijos tiekimas has booked additional capacity at the country's only LNG import facility in the port of Klaipeda. 
The terminal operator, Klaipedos Nafta (KN), on Tuesday said that additional capacities have been allocated to Lietuvos energijos tiekimas during the current gas year, from October 1, 2018, to September 30, 2019.
The company has booked an additional capacity of 0.92 TWh, KN said in a statement.
For a period starting from October 1, 2018, until September 30, 2019, the total allocated LNG terminal regasification capacities to Lietuvos energijos tiekimas commercial supply is 1.84 TWh.
Klaipedos Nafta recently expanded the list of clients at its facility with Imlitex starting to use the LNG terminal's services in May.
The list of terminal users now includes Achema, Lietuvos energijos tiekimas and Imlitex.
Related news
List of related news articles