LIQAL opens LNG-fueling station in Haverlee, Belgium
---
The Dutch company LIQAL said it has opened the liquefied natural gas and compressed natural gas fueling station in Haverlee, Belgium.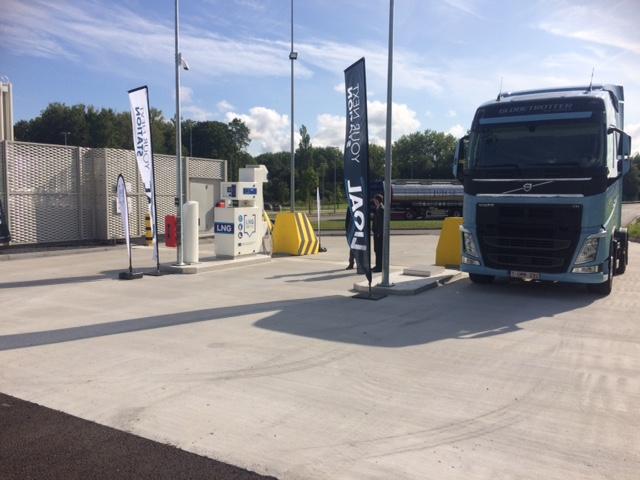 In a brief social media statement, the company noted that the facility located along the E40 is the first such fueling station in northwest Europe.
LIQAL added that the station features an LNG dispenser for trucks refueling, one to serve the CNG-powered vehicles and another CNG dispenser dedicated to fill up tube trailers.
The contract for the station was awarded to LIQAL in December last year, and is deployed by the natural gas fuel station operator Drive Systems in cooperation with EG Group (Texaco).
The project received funding from the EU through its Connecting Europe Facility (CEF) program.
Belgian transport company Ninatrans is the launching customer of the facility.
LNG World News Staff