LNG and solar to power West Africa gold mine
Orezone has signed a Power Purchase Agreement (PPA) with Genser Energy for the supply of clean energy for its Bomboré gold mine in West Africa.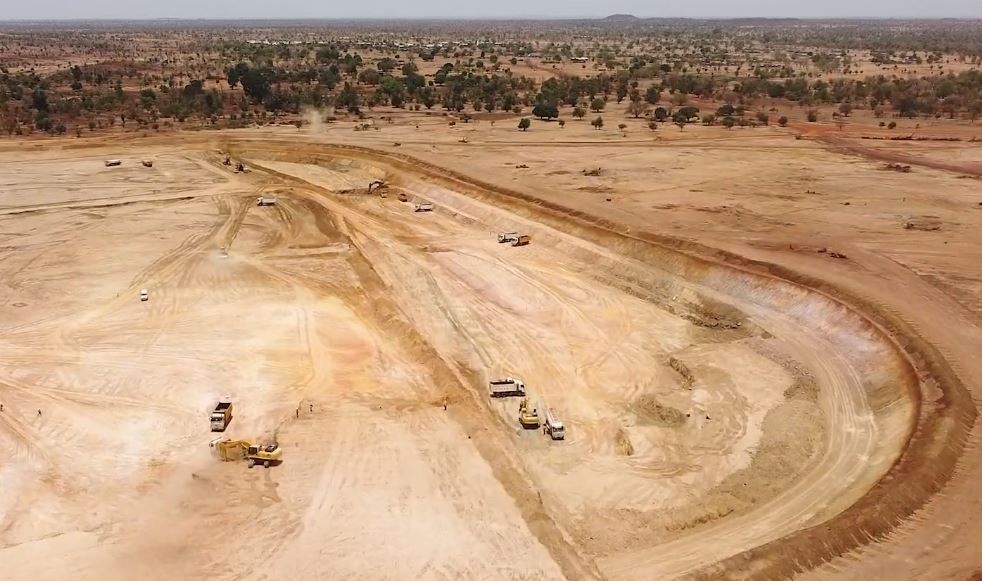 Orezone Gold Corporation, a Canadian development company, owns a 90 per cent interest in Bomboré, one of the largest undeveloped gold mines in Burkina Faso, West Africa.
Under the PPA, the mine will be supplied with clean energy electrical power from Genser.
Genser, an energy solutions provider based in the USA with operations in Africa, will use liquefied natural gas (LNG) as its main fuel, with addition of a staged solar plant.
The will make the Bomboré project the first mine in Burkina Faso to use LNG to power its operations.
Genser will design, permit, finance, and install all associated equipment and infrastructure including LNG storage and diesel storage terminals. The company will be the operator and owner of the power plant facility.
The power plant would consist of six 2.5 megawatt LNG generators with four 2.6 megawatt diesel backup units.
Orezone's president & CEO Patrick Downey said: "We are extremely excited to be the first mine in Burkina Faso to use a LNG and solar hybrid power supply. Besides being an excellent cost-effective choice for Bomboré, we also see this new power solution as being a very positive step for the Burkina Faso mining and electricity generating sectors. LNG power systems, coupled with solar, will enable energy intensive industries such as mining to reduce fuel consumption, decrease energy costs, and significantly cut greenhouse gas emissions."