LNG Croatia off to Spain to load commissioning cargo
Croatia's first floating storage and regasification unit LNG Croatia departed the Viktor Lenac shipyard in Rijeka to load its commissioning cargo.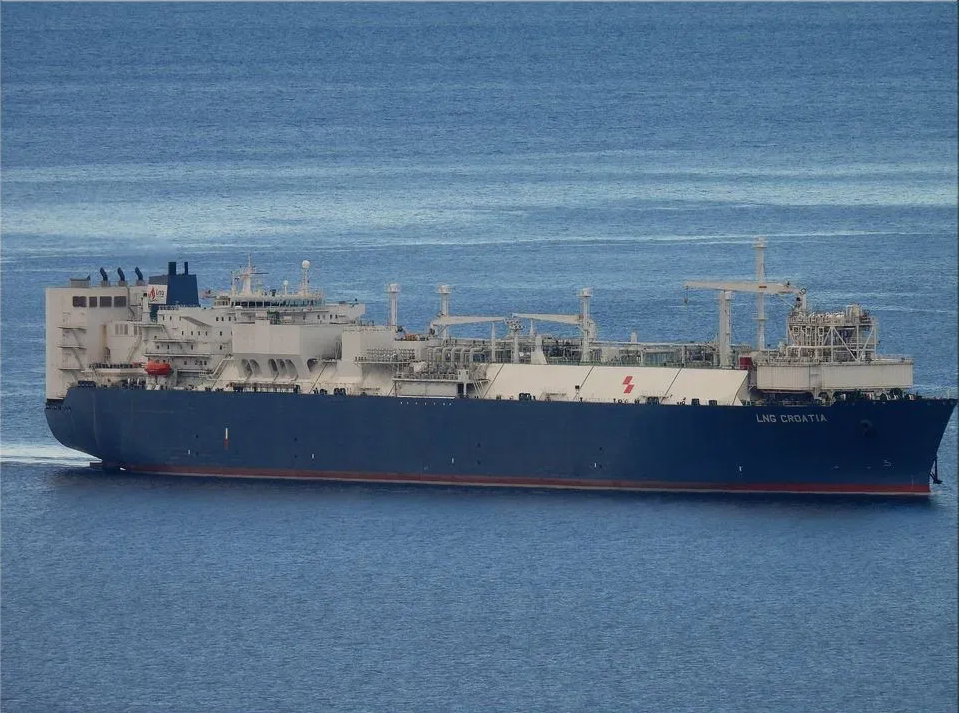 The vessel departed on Monday, November 21, and is currently in the Tyrrhenian Sea and heading to Spain.
LNG Croatia, the company developing the import facility on the island of Krk, said the vessel will load the commissioning cargo at the Sagunto LNG facility.
"In accordance with the planned project activities, the arrival of the FSRU vessel at the location of the terminal is expected early December this year", the statement reads.
Upon its arrival at the terminal site, commissioning activities will start. Commercial operations are planned to start on January 1, 2021.
The FSRU, formerly known as Golar Viking, was converted at China's Huarun Dadong yard and delivered in mid-September.
The LNG import project costs 233.6 million euros ($276.8 million) with EU providing 101.4 million euros from the Connecting Europe Facility.
LNG Croatia terminal's technical supervision progresses
The project developer noted that the technical supervision has also been carried out at the LNG terminal site.
Croatia's Ministry of the Interior, the Directorate of Civil Protection, Sector for Explosive Atmospheres, carried out the supervision.
The procedure has been carried out in order to ensure and increase the safety levels of the LNG terminal on the island of Krk.