Longboat raises funds for seven wells, reveals farm-in details
Longboat Energy, established by the former management team of Faroe Petroleum, has raised funds for a seven-well drilling programme and revealed the details about its farm-in agreements.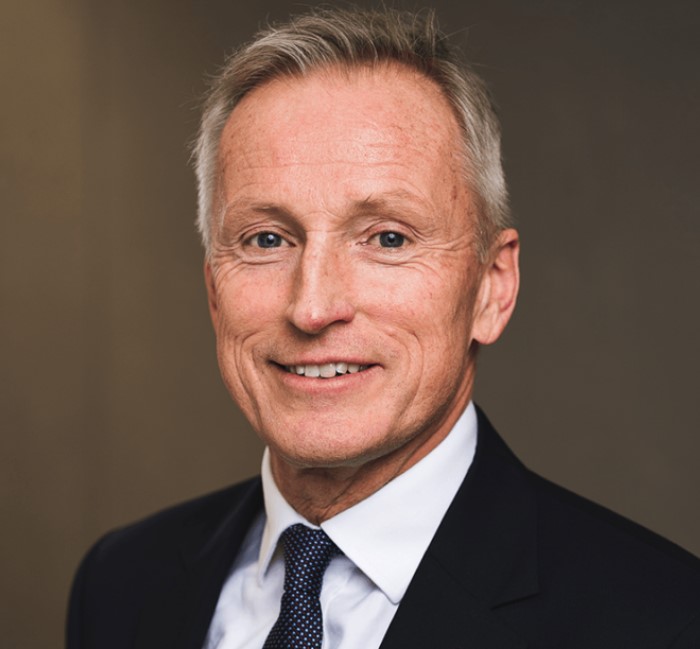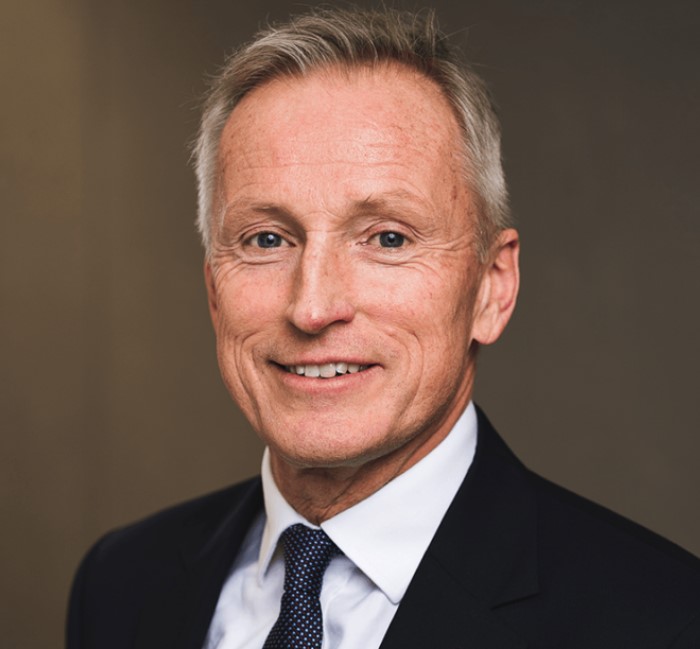 Longboat announced its plans to carry out fundraising to pay for the acquisition of the high-impact drilling programme, comprised of seven wells, at the beginning of June 2021. At the time, no details were revealed about the current owners of the drilling programme.
In an update on Thursday, Longboat Energy said it has raised gross proceeds of £35 million (about $49.6 million) by means of a conditional placing and subscription for new ordinary shares. The fundraising was completed at a price of 75 pence per share.
Longboat has also revealed that the mystery operators in the farm-in agreements are Equinor and Spirit Energy. The company has executed farm-in agreements with Equinor and Spirit Energy with a third transaction anticipated to be executed imminently. As part of the financing of the transactions, Longboat has also executed a NOK 600 million (£52 million) Exploration Finance Facility (EFF) with SpareBank 1 SR-Bank and ING Bank.
Together, the fundraising and EFF will enable the company to pursue a significant, near-term, low-risk exploration drilling programme on the Norwegian Continental Shelf across seven wells targeting net mean prospective resource potential of 104 MMboe and an additional 220 MMboe of upside and follow-on prospectivity. The first well in the programme is expected to spud in 3Q 2021.
The cost of the carry element of the transactions is fully eligible for the Norwegian tax refund system reducing the net cost to Longboat to $7.8 million on a post-tax basis.
The transactions are classified as a reverse takeover and the completion of the farm-ins and fundraising are subject to approval by Longboat's shareholders at a general meeting to be convened on 28 June 2021.
Helge Hammer, Chief Executive of Longboat, commented: "Securing these farm-ins will enable us to pursue a significant, near-term, low-risk exploration drilling programme. We can now look forward to a busy period of almost continuous drilling and frequent catalysts during the next 18 months".
In a separate statement released later on Thursday, Longboat identified Idemitsu Petroleum as its third farm-out partner.
Hammer commented: "We look forward to working with our partners on an almost continuous drilling programme with frequent catalysts during the next 18 months".