Taking over where Faroe left off, Longboat to buy seven wells from mystery operator in Norway
In an effort to build a full-cycle E&P company, Longboat Energy, established by the former management team of Faroe Petroleum, will carry out fundraising to pay for the acquisition of a high-impact drilling programme, comprised of seven wells, from a mystery operator in Norway.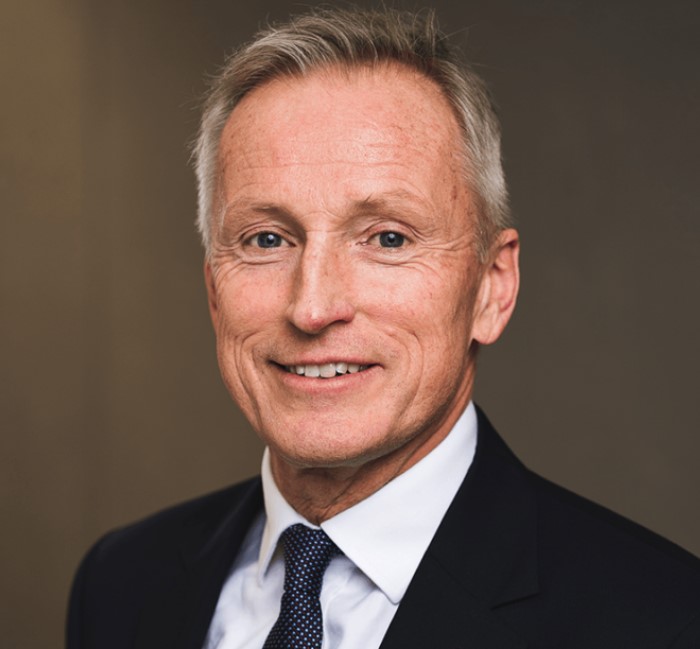 Since its IPO on AIM in November 2019, Longboat has been pursuing potential acquisitions, using its industry network in the North Sea oil and gas industry to identify attractive opportunities.
According to its statement on Tuesday, Longboat has now reached an agreement on a bilateral basis with three separate counterparties to acquire a significant, near-term, low-risk exploration drilling programme on the Norwegian Continental Shelf (NCS) structured as three farm-in transactions.
Longboat further announced its intention to carry out a proposed equity financing to raise gross proceeds of £35 million ($49.7 million), to be conducted by means of a placing and subscription for new ordinary shares in the company.
The net proceeds from the fundraising will be used to finance the consideration for the farm-ins and costs associated with the high-impact drilling programme, as well as the acquisition of certain seismic data and general corporate costs.
The transactions are classified as a reverse takeover and, accordingly, the company's shares are suspended from trading on AIM as of today.
Completion of the farm-ins and proposed fundraising are subject to approval by Longboat's shareholders at a general meeting, which will be held on 30 June 2021.
Seven wells in Norway
Longboat said that the seven wells are expected to be drilled in the next 18 months in Norway, with the first well expected to spud in 3Q 2021 and the further three wells expected to be drilled before year-end.
The initial drilling programme has a significant resource potential, targeting net mean prospective resource potential of 104 MMboe with an additional 220 MMboe of upside and follow-on prospectivity.
Longboat also pointed out that a gas-weighted portfolio with all prospects is within tie-back distance to existing infrastructure with the potential to reduce emissions per barrel produced and contribute positively to decarbonisation projects.
The three separate farm-ins have each been negotiated on a bilateral basis to create a tailored exploration drilling portfolio with a balanced risk/reward profile. The farm-ins are corner-stoned with a single, multi-licence deal with a major oil & gas company, which is one of the most active and successful explorers on the NCS.
The farm-ins represent an opportunity to take advantage of cyclical budget cuts in the sector to accelerate Longboat's first steps towards building a full-cycle E&P company. The high-quality nature of the portfolio is evidenced by the vendors retaining interests in six of the seven targets included in the farm-ins, the company pointed out.
In addition, to support the financing of the farm-ins, Longboat has arranged a NOK 600 million (£52 million) Exploration Finance Facility (EFF). The EFF finances 74 per cent of exploration expenditure, reducing the working capital Longboat requires to fund the exploration portfolio.
Helge Hammer, Chief Executive of Longboat, commented: "After Faroe was sold for c.$900 million in 2019, the management team formed Longboat to replicate that success. I am very pleased that Longboat is taking over where Faroe left off with a unique opportunity for shareholders to invest in a high-impact, low-risk, multi-well exploration drilling programme.
"Thanks to our excellent industry relationships, developed over many years of operating in the North Sea, we have negotiated three bilateral agreements to deliver a bespoke drilling programme. We look forward to a busy period of almost continuous drilling and frequent catalysts during the next 18 months. This represents a unique opportunity which accelerates Longboat's ambition to build a full-cycle E&P company".