Louisiana Offshore Oil Port president to retire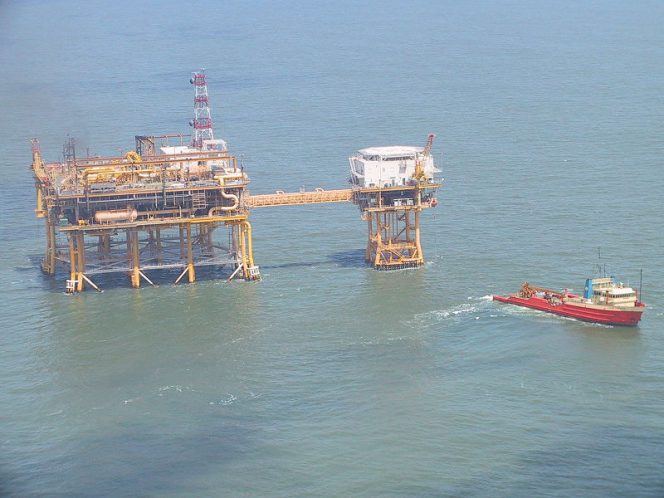 Louisiana Offshore Oil Port LLC (LOOP) has informed that its President Thomas L. Shaw will retire from the company effective July 1. Terrance R. Coleman, who currently serves as senior vice president, Business Services, has been named as LOOP president to replace Shaw.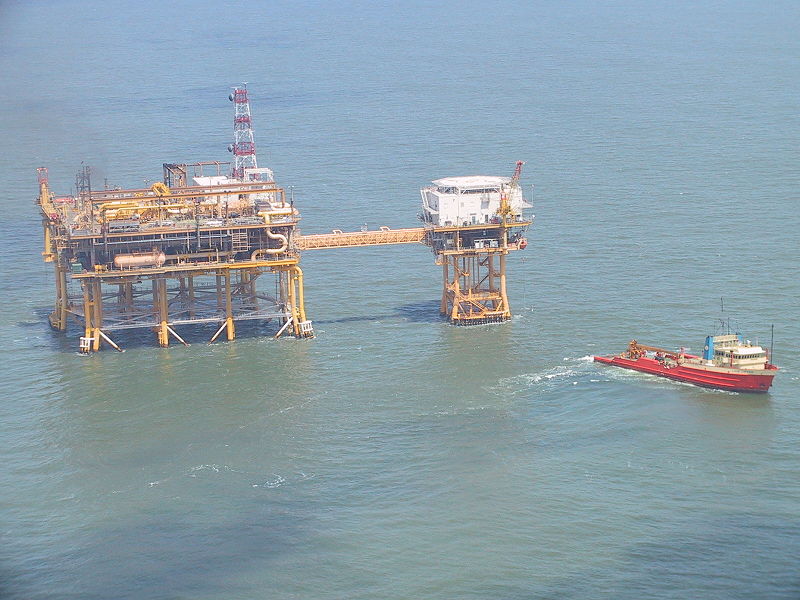 Shaw joined LOOP in 2006 as vice president, Operations, after completing more than 25 years' service at Marathon Petroleum Company, where he held senior management positions in Marathon Pipe Line LLC. He was named as LOOP president on July 1, 2007.
John Swearingen chair of the LOOP Owners Committee said: "Tom's leadership as president has been transformational as LOOP has pushed out beyond its traditional crude import role into other commercial offerings, such as LOOP sour crude storage futures and the first very large crude carrier crude oil loading operation at its Deepwater Port earlier this year. His leadership, expertise, and commitment to commercial and operational excellence have helped to make LOOP one of the most respected ports in the nation. We wish Tom and his family all the best in their retirement."
As for Terance Coleman, who will take over as new LOOP president, he is an executive and professional engineer with 29 years of experience in the pipeline and logistics industry. He
joined LOOP in 2008 and has held senior management positions in operations, engineering, business development, safety and security. Prior to joining LOOP, Coleman held positions in engineering, mechanical reliability and construction for Shell Pipeline Company, LP. He is a graduate of the Pennsylvania State University and is a Registered Professional Engineer in Louisiana.
"We congratulate Terry on being named as the fourth president of LOOP during its near 40-year history. His tenure with LOOP brings the continuity needed for the port to continue to meet its core mission to safely and efficiently supply, transport and store crude oils, while expanding its commercial offerings," Swearingen said. "LOOP and its customers will benefit from Terry's leadership as we continue to evolve to meet ever-changing global energy needs."
Over the past 37 years, LOOP has transported more than 11 billion barrels of crude oil into the U.S. for refineries to convert into essential petroleum products.