Lukoil installs wellhead platform topside for Yuri Korchagin Phase 2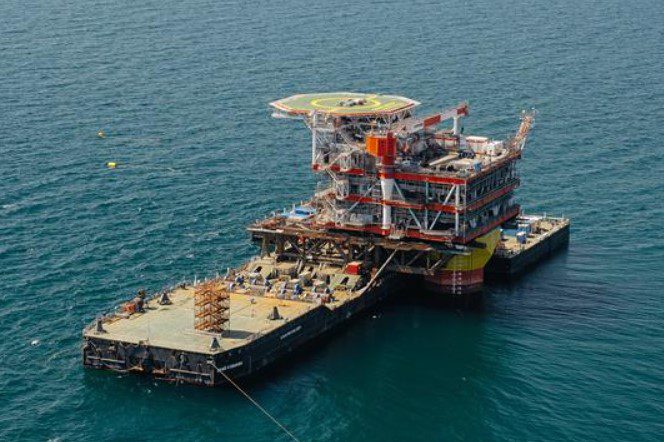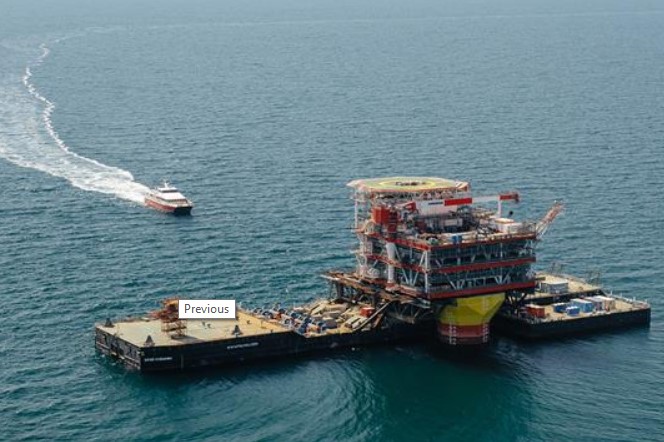 Lukoil, Russia's largest privately-held oil company, has completed the installation of the wellhead platform topside as part of Yury Korchagin field Phase 2 development.
Lukoil said on Friday that the wellhead satellite platform was designed to drill wells in the eastern part of the field, located in the Russian sector of the Caspian Sea.
According to the company, drilling operations at Phase 2 are expected to start in May 2018.
Apart from the process equipment, the platform is equipped with the safety systems, living quarters for the personnel's temporary stay, and a helideck.
As most of the operations are automated, only eight workspaces are designed for the temporary stay of personnel.
Produced oil and gas will be transported to the host platform through the subsea pipelines and treated for the delivery onshore.
In a statement from early April, Lukoil ​said that the riser block platform topside was being prepared for offshore transportation as part of the second construction stage of the Yuri Korchagin field.
The Yuri Korchagin field is an offshore oil field located 180 kilometers from Astrakhan and 240 kilometers from Makhachkala at a sea depth of 11–13 meters.
In 1999, Lukoil started exploratory drilling at the field using the Astra jack-up rig. Production at the field was launched in April 2010. Yuri Korchagin and Vladimir Filanovsky fields in the Caspian Sea, both operated by Lukoil, hit 15 million tonnes of combined produced oil earlier this month.