Lundin adds extra well to Odfjell rig's backlog
Oil and gas company Lundin Energy has decided to exercise its option for one additional well in Norway to be drilled by the Odfjell Drilling-owned Deepsea Stavanger rig.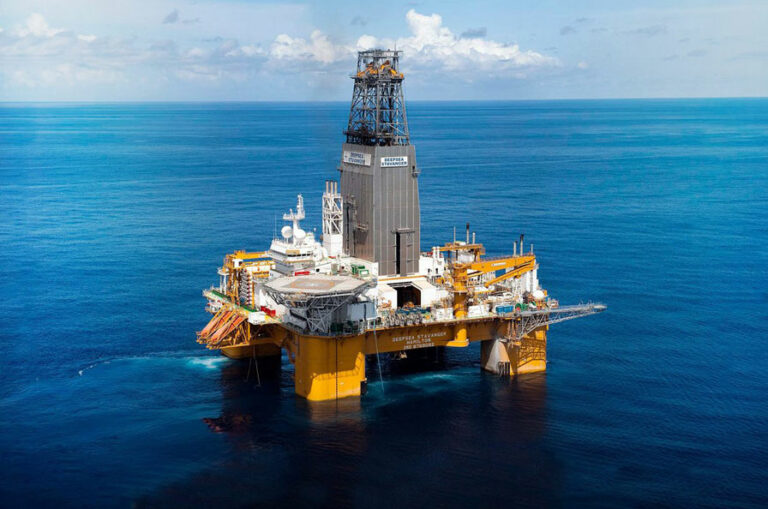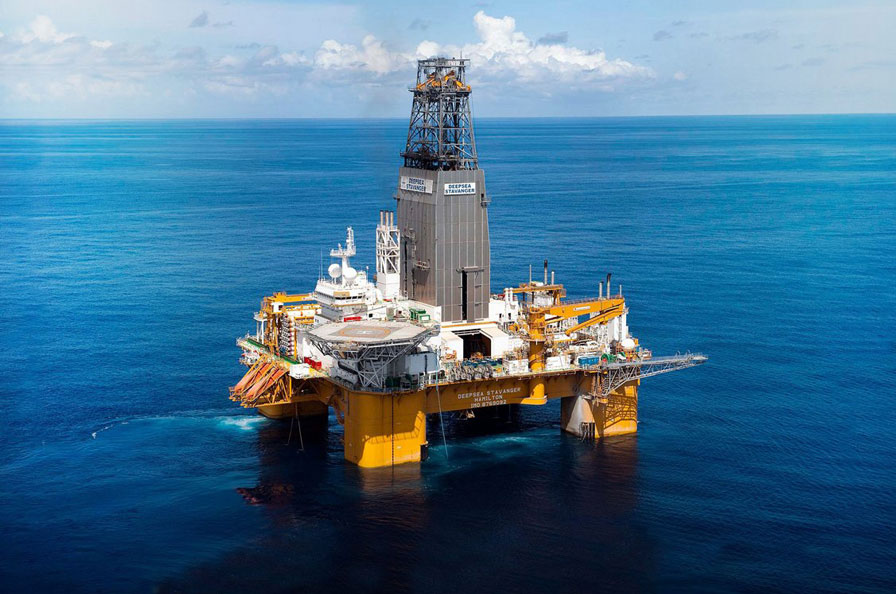 Odfjell reported on Wednesday that an agreement was reached with Lundin for the use of the rig for the drilling of one more well on the Norwegian Continental Shelf (NCS), as part of the options agreed in the contract from March 2021.
Originally, Odfjell informed about the award of letters of intent from Lundin Energy for the use of the Deepsea Stavanger rig back in January 2021. This outlined that the contract was initially supposed to be for one firm well plus eight optional wells.
However, in the contract signed in March, the terms were changed to include three firm wells plus six optional wells. The contract was set to begin in the third quarter of 2021, back-to-back with Deepsea Stavanger's contract with Aker BP.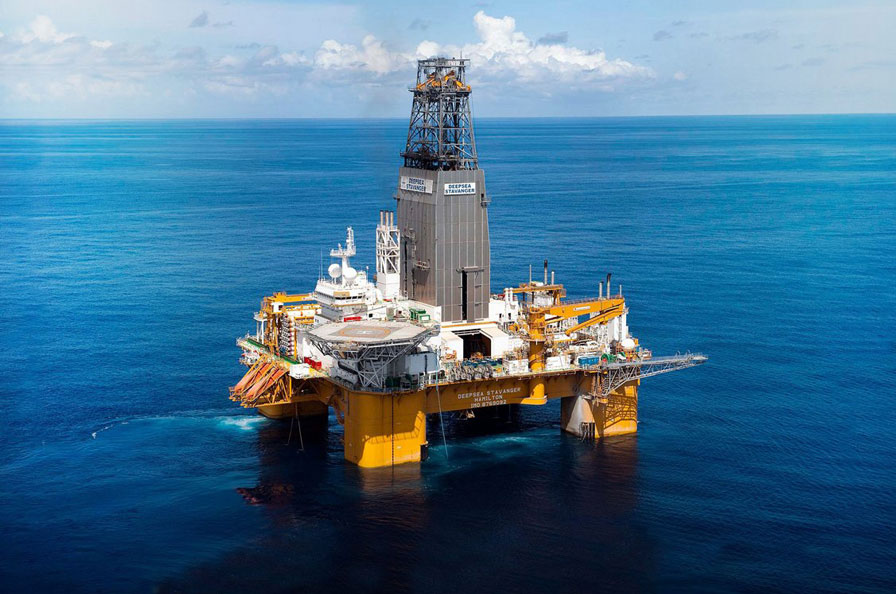 As Lundin has now opted to exercise the drilling of the optional well, this is scheduled to start at the beginning of January 2022 and will be completed prior to the start of the rig's contract with Equinor on the NCS in the first quarter of 2022.
To remind, Equinor awarded a contract for a firm period of three wells with an expected duration of four months to the Deepsea Stavanger rig in May 2021. As a result, the Deepsea Stavanger became the third rig from Odfjell's fleet to join Equinor – along with its sister units Deepsea Atlantic and Deepsea Aberdeen.
In September, Equinor also added an additional well to a contract for the Deepsea Stavanger, which would occupy the rig into the third quarter of 2022.