Maersk Drilling gets rid of two jack-ups, wins new rig gig
Offshore rig owner Maersk Drilling is getting rid of two jack-up drilling rigs in addition to securing a new job for another one of its jack-ups.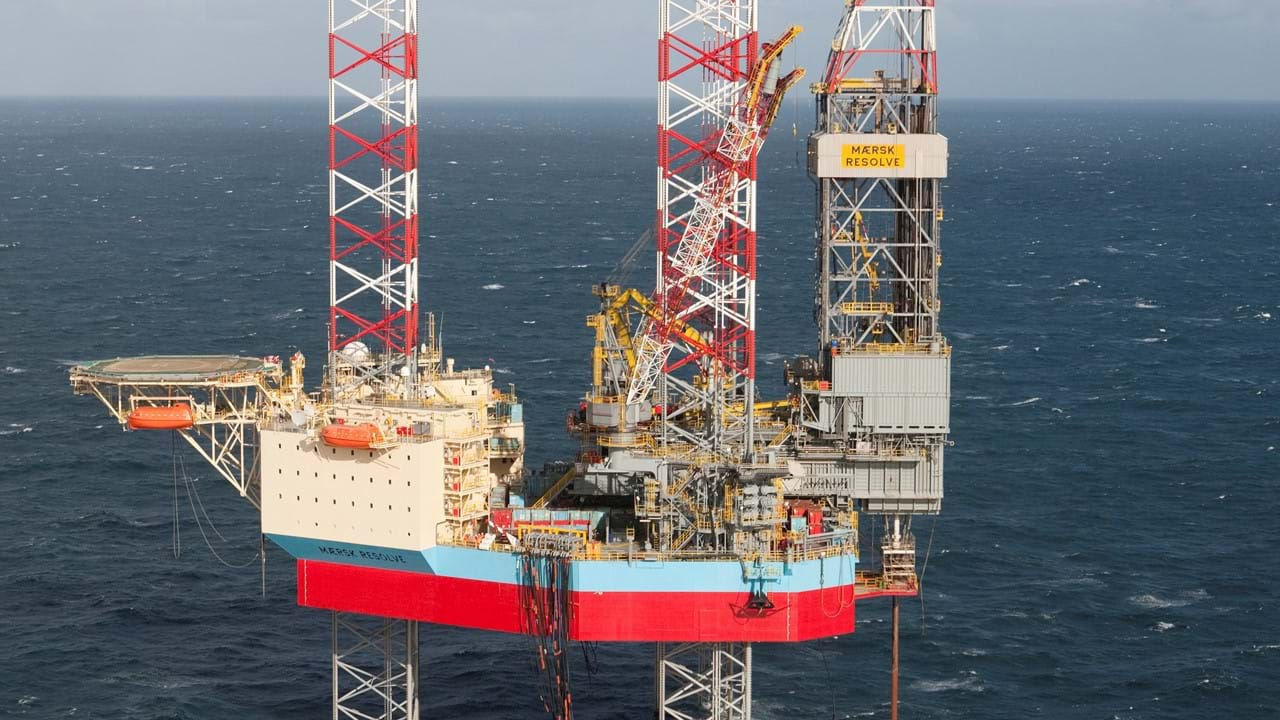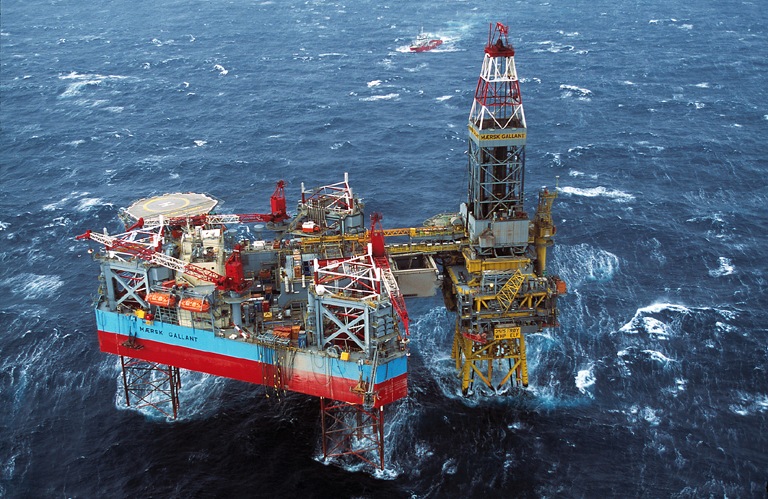 Maersk said on Monday it had sold the jack-up rig Maersk Guardian to New Fortress Energy (NFE). Furthermore, the parties have entered into an agreement about the sale of the jack-up rig Maersk Gallant with anticipated closing in June 2021.
The total sales price for the two rigs is $31 million in all-cash transactions.
The new owner will use the rigs for non-drilling purposes as part of the planned Fast LNG project, Maersk explained.
New Fortress Energy reached the final investment decision on its first Fast LNG modular liquefaction facility back in March 2021.
As explained by NFE, the Fast LNG design pairs the latest advancements in modular, midsize liquefaction technology with jack-up rigs or similar floating infrastructure to enable a much lower cost and faster deployment schedule than today's floating liquefaction vessels.
Jørn Madsen, CEO of Maersk Drilling, said: "These transactions will contribute to the necessary rationalisation of the global drilling rig fleet and they are further in line with Maersk Drilling's strategic priority of maintaining a fleet of modern, high-quality assets. We're also pleased that the rigs will be re-purposed and deployed by New Fortress Energy for a project which focuses on providing low-carbon affordable energy".
The Guardian is an ultra-harsh environment jack-up rig which has previously been converted into an accommodation unit. It was delivered in 1986 and has been warm-stacked in Esbjerg, Denmark after ending its latest contract offshore Denmark in 2020.
The Maersk Gallant is an ultra-harsh environment jack-up rig that was delivered in 1993. It is currently cold-stacked in Dundee, UK after ending its latest contract offshore the UK in 2017.
After both transactions are closed, Maersk Drilling's fleet will count 12 jack-up rigs, of which 11 are suited for operations in harsh environments, and 8 floaters.
New gig for Maersk Resolve
Maersk Drilling has secured a contract from INEOS Oil & Gas UK to employ the harsh-environment jack-up rig Maersk Resolve for drilling and hydraulic stimulation at the Breagh Alpha A11 well in block 42/13 of the UK North Sea.
The contract is expected to start in 3Q 2021, in direct continuation of the rig's current work scope, with an estimated duration of 140 days. The contract value is approximately $11.3 million. The contract includes four additional one-well options.
Maersk Drilling COO, Morten Kelstrup, said: "We're delighted to be able to firm up Maersk Resolve's drilling programme for 2021 with this contract, which will see the rig take on its third campaign in a row involving drilling of the challenging Zechstein formations you encounter in this part of the North Sea".
Maersk Resolve is a 350ft, Gusto-engineered MSC CJ50 high-efficiency jack-up rig which was delivered in 2009. It is currently operating for Spirit Energy in the UK sector of the North Sea.