Maersk Drilling lands extensions for two rigs in North Sea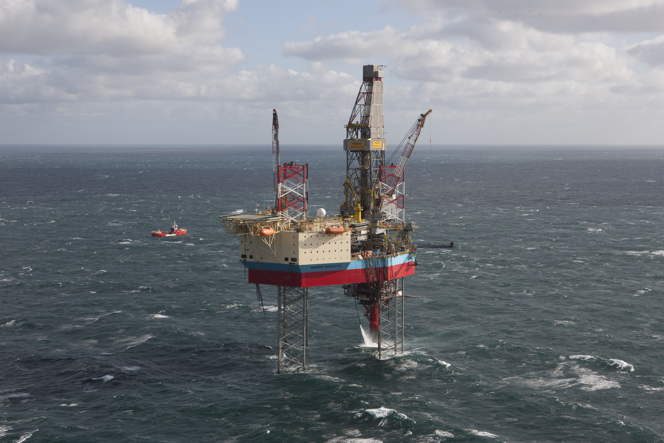 Danish offshore driller Maersk Drilling has been awarded contract extensions for the jack-up rigs Maersk Resolute and Maersk Resolve by Petrogas E&P Netherlands B.V. and Wintershall, respectively.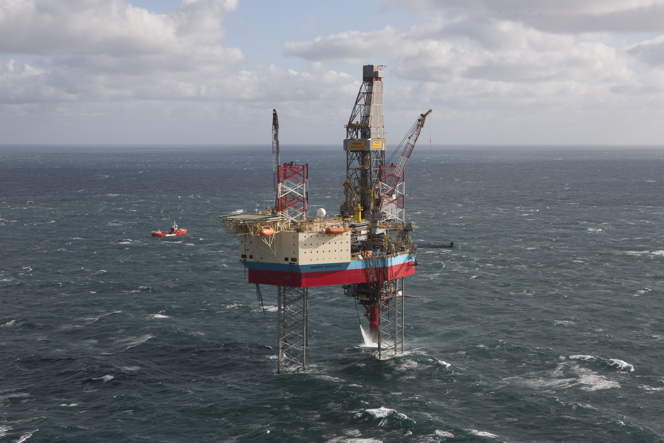 The driller informed on Friday that Maersk Resolute has been awarded a 56-day contract extension by Petrogas E&P Netherlands B.V., continuing its work in the Dutch Sector of the North Sea where it has drilled multiple wells since starting operations in June 2017.
During the campaign, Maersk Resolute has drilled the shallowest horizontal gas well in the A&B area. The extension brings the contract with Petrogas to a total of 106 days.
Maersk Resolve has been awarded a 21-day minimum contract extension by Wintershall Noordzee B.V., continuing its operation in an ongoing North Sea drilling campaign. This fourth contract extension covers work at the Ravn field in the Danish North Sea and brings the duration of the contract with Wintershall Noordzee to a total of 380 days since operations started at the end of June 2017.
This means the contract will have covered work scopes for Wintershall Noordzee in both the UK, the Netherlands and Denmark with the same rig, the driller noted.
Maersk Resolute and Maersk Resolve were warm-stacked in the port of Esbjerg, Denmark before being reactivated in 2017 to start operations in the North Sea. The rigs have both had a rig uptime above 98% since starting work.
Morten Kelstrup, CCIO of Maersk Drilling, said: "It is very rewarding to be able to successfully reactivate our rigs from warm stack in order to support our customers' business by delivering safe and smart drilling operations, deploying rigs and crews with extensive experience in North Sea operations."