Maersk in push to list Maersk Drilling as standalone company
Danish shipping giant Maersk has started a process to "demerge" its offshore drilling business Maersk Drilling, living up to its August 2018 announcement it would split up with Maersk Drilling and list it as a standalone company, subject to shareholders' approval.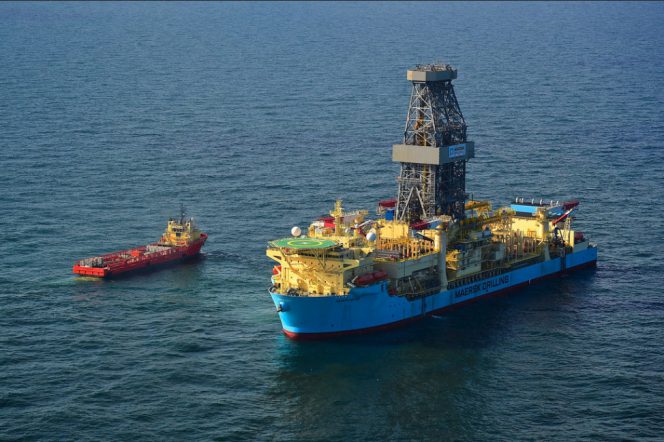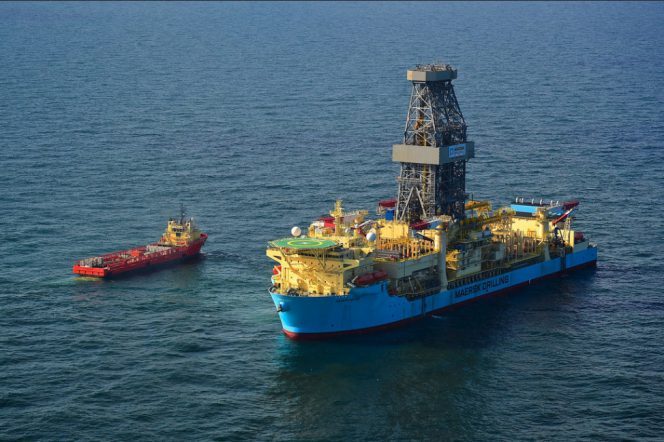 Maersk, which has been working to move away from the oil and gas-related business, on Thursday said its Directors had decided to initiate the separation of drilling activities through a demerger. The company said that the shares in Maersk Drilling Holding A/S (Maersk Drilling) and its subsidiaries as well as certain other assets and liabilities would be contributed to a new company with the legal name "The Drilling Company of 1972 A/S" (Maersk Drilling Listco) and the shares hereof will be admitted for trading and official listing on Nasdaq Copenhagen A/S (Nasdaq Copenhagen).
Maersk in August 2018 said that listing Maersk Drilling as a standalone company presents "the most optimal prospects for its shareholders, offering them the opportunity to participate in the value creation of an industry-leading pure-play offshore drilling company with long-term development prospects."
Following the anticipated signing and publication of statutory demerger documents on March 4, 2019, the Board of Directors of Maersk plans to propose the demerger for approval by the shareholders at its Annual General Meeting on April 2, 2019.
Subject to such approval, the shares in Maersk Drilling Listco will be distributed to Maersk shareholders, who in addition to their shareholding in Maersk will become shareholders in Maersk Drilling Listco. The anticipated first day of trading for the shares of Maersk Drilling Listco on Nasdaq Copenhagen is on April 4, 2019.
The Executive Management team of Maersk Drilling consists of CEO Jørn Madsen and CFO Jesper Ridder Olsen, who will also serve as Executive Management team in the future listed company.
The Board of Directors of Maersk Drilling consists of Chairman Claus V. Hemmingsen, Vice Chairman Robert M. Uggla, Kathleen McAllister, Robert Routs, Martin N. Larsen and Mads D. Winther. The Board of Directors, except Mads D. Winther, will be proposed as members of the Board of Directors in the future listed company. Two employee representatives are expected to be elected in March 2019 for a term of four years and join the Board of Directors upon completion of the demerger.
In 2018, Maersk Drilling revenue declined by 1% to $1,4 billion due to lower average day rates across the rig fleet, partly offset by an increased number of contracted days.
During the year, the company had increased rig fleet utilization at 69%. In 2018 Maersk Drilling secured 12 new contracts and 13 contract extensions adding $503 million to the contract backlog. By the end of the year the revenue backlog amounted to $2.5 billion, with a forward contract coverage of 63% for 2019 providing a relatively high degree of visibility into 2019.
Maersk Group has been working to divest its energy-related businesses since 2016, following a decision to split the company into two divisions: one focused on shipping and logistics, the other on oil and gas sector. It has already sold its oil and gas producer, Maersk Oil, and tanker business, Maersk Tankers, leaving Maersk to find a solution for Maersk Drilling, as well as the offshore vessel division of the Maersk Group, Maersk Supply Service.