Magseis in OBS Nodes Sales Deal with BGP and CNPC
Magseis has signed a contract with BGP and China National Petroleum Corporation (CNPC) for the  sale of 17,000 MASS I ocean bottom seismic nodes and four MASS Modular handling systems.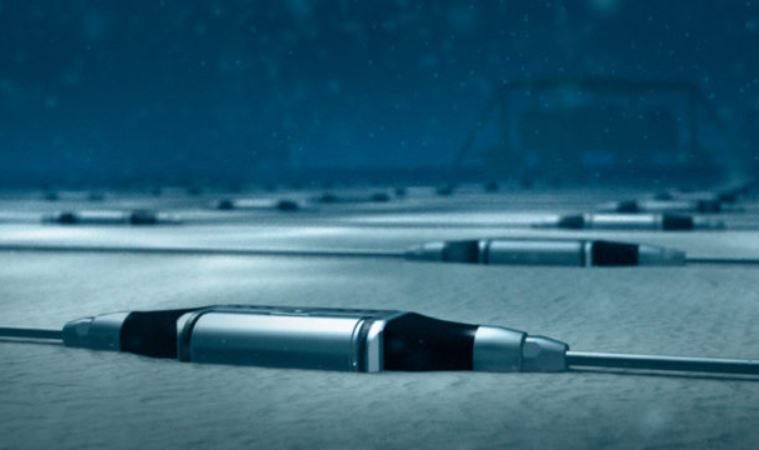 The sales contract follows from the Letter of Intent (LOI) signed with BGP and CNPC in October this year.
First delivery is expected late Q4 2018 with last delivery expected by the end of Q3 2019.
Magseis also confirmed that necessary governmental approvals have been obtained, including relevant export license from the Norwegian Ministry of Foreign Affairs.