'Major' energy player hand-picks Sembcorp Marine to build topsides for gas project
Sembcorp Marine Offshore Platforms (SMOP), a wholly-owned subsidiary of Singapore's shipbuilder Sembcorp Marine, has been hired by an undisclosed energy firm for the construction of topsides for a gas project in Australia.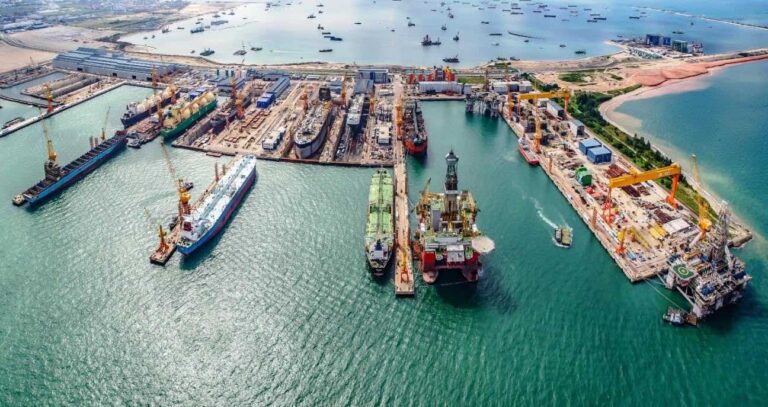 Sembcorp Marine revealed on Monday that it had entered, through its wholly owned subsidiary, into an Engineering, Procurement, Construction and Installation (EPCI) contract with a "major" energy company – whose identity was not disclosed – for a gas topsides project in Australia.
The Singapore-based player explains that the work on the topsides will take four years. While no financial details about the deal were revealed at this stage, Sembcorp Marine did elaborate that the contract is "not expected to have any material impact on the net tangible assets and earnings per share for the year ending on 31 December 2022."
When it comes to Sembcorp Marine's latest activities, it is worth noting that the firm handed over at the end of June 2022 a newbuild drillship, described as the world's first eighth-generation drillship, to the offshore drilling giant, Transocean.
At the time, Sembcorp Marine underlined that the drillship was capable of operating at 12,000 feet water depth and drilling to depths of 40,000 feet, which "represents a breakthrough in the industry with leading-edge capabilities for enhanced operational safety, efficiency and performance."