Marine Energy Event 2019 Kicks Off in Amsterdam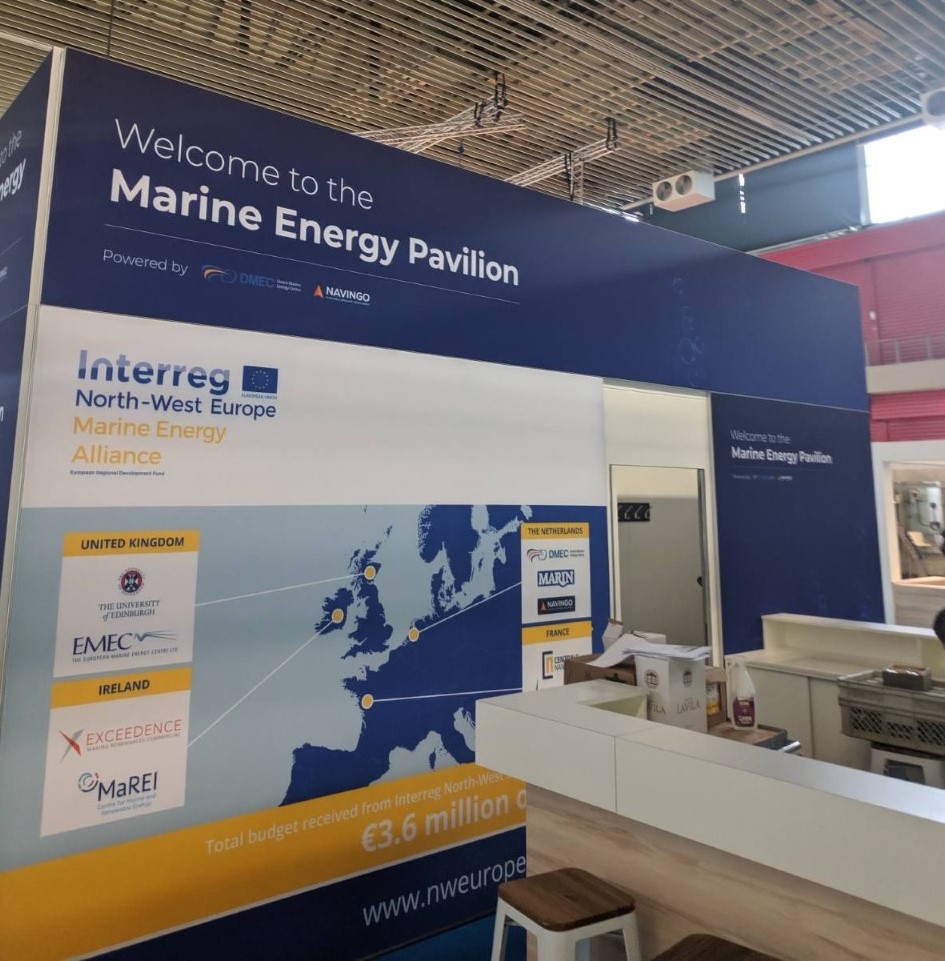 Marine Energy Event 2019 has officially kicked of today in Amsterdam RAI.
As part of the Offshore Energy Exhibition and Conference, the 5th annual event focuses on how marine energy can lead Europe in the energy transition.
The event is organized in cooperation with Dutch Marine Energy Centre (DMEC) and the Dutch Energy from Water Association (EWA).
It will give insight into how marine energy solutions can drive the energy transition and next steps foreseen to successfully commercialize and integrate these solutions in the global energy mix.
During this year's Marine Energy Event the visitors have the opportunity to get to know different projects in the sector through presentations of Philip Hale, business development manager, Bombora Wave Power (Australia), Annemieke Nijhof, chairman Netherlands Water Partnership / TopSector Water & Maritime, Ralf Starzmann, head of Power Take-off Systems, Sustainable Marine Energy, Martin Edlund, CEO Minesto (Sweden), Terji Nielsen, head of R&D SEV (Faroe Islands) and many other.
The visitors can also participate in two panel discussions planned during the day.
For more information of Offshore Energy Exhibition & Conference and Marine Energy Event visit: www.offshore-energy.biz