Marine Renewables Canada in need of executive lead
A national organization whose name speaks for itself – Marine Renewables Canada – is seeking an Executive Director to lead strategic development of marine, river current, and offshore wind energy sectors.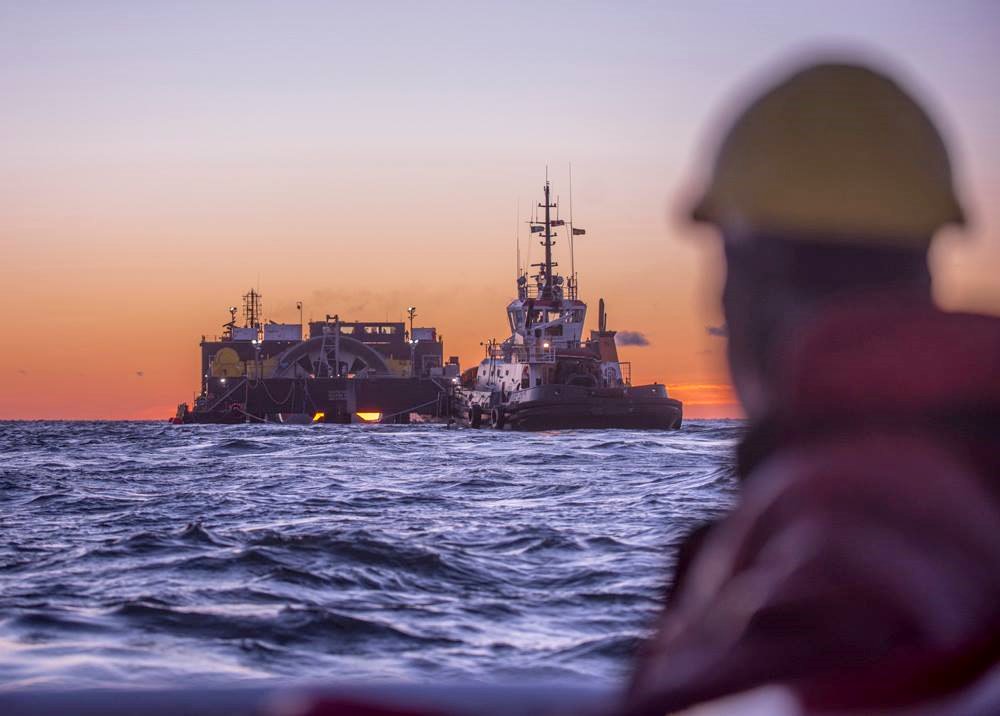 As Executive Director for Marine Renewable Canada, the successful candidate will build on the sector and association strategy to date and lead in developing and implementing a strategic approach to advancing tidal, wave, river current, and offshore wind energy development.
The applicants for the position should have in-depth knowledge of the marine renewable energy sector – or other relevant sectors such as cleantech, renewable energy, and/or ocean technology – and maintain awareness of the state of the sector and key contacts in Canada and internationally, the organization said.
The deadline for submissions has been set for early next month – June 6, 2018.
Marine Renewables Canada is a national association with a mandate to support and advance the development of tidal, wave, river current, and offshore wind energy in Canada.
For the past 14 years, the organization has worked with suppliers, technology developers, project developers, utilities, researchers, and government to lead a vision and strategy for the development of an industry that can lead to new energy, environmental, and economic opportunities for Canada.