Marine Scotland Looks to Expand Its Team
Marine Scotland is currently seeking applications for a Senior Marine Ornithologist within Marine Scotland based in Aberdeen or Edinburgh.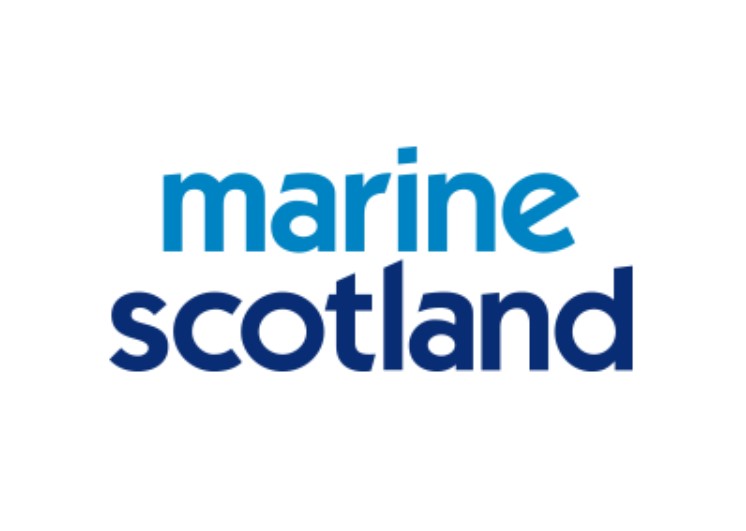 The post-holder will work in the Renewable Energy Environmental Advice (REEA) group at Marine Scotland Science (MSS) to contribute to achieving Scottish Government goals for marine renewable energy and for protecting the marine environment.
The post provides specialist advice on marine birds to Marine Scotland Licensing Operations Team (MS-LOT) to support the assessment of environmental impacts of marine renewable and construction developments, and the provision of advice to Marine Scotland's Policy and Planning Division (MPPD) in support of renewable energy policy, marine environment policy and on Marine Protected Areas (including Special Protection Areas). The advice provided is placed into the context of the interactions of marine bird populations and licenced marine activities, and the legislation and regulatory processes that are relevant to marine birds in Scotland.
The successful candidate will be expected to work independently, coordinate their work programme with the existing B3 Senior Ornithologist and other staff within REEA, and gain input from more senior staff where appropriate e.g. when critical issues have been identified and for QA.
The candidate should have a post-graduate degree in a relevant biology subject or equivalent experience such as successfully delivering similar duties to those required of the Senior Marine Ornithologist post holder, or relevant research on seabirds.
Other qualifications equivalent to these may also be acceptable, if you are in any doubt please contact to discuss.
Closing date for applications is March 10, 2020.