Overview page containing news articles
Grid
List of the highlighted articles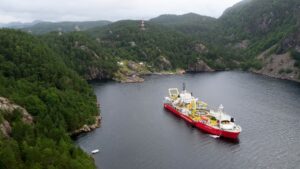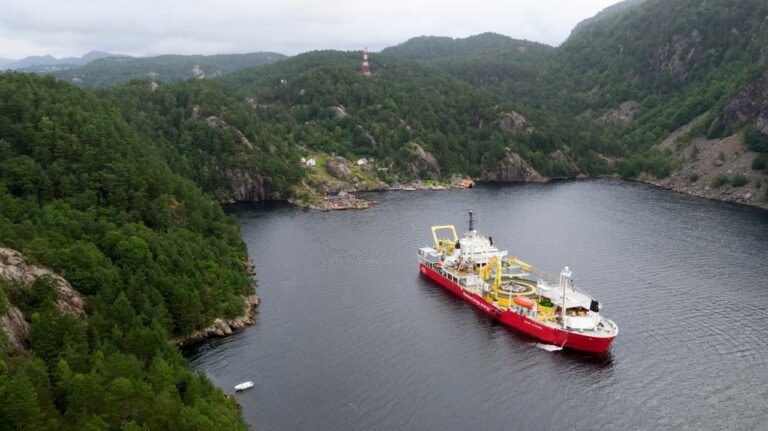 The NordLink interconnector has transmitted the first power between Norway and Germany. According to...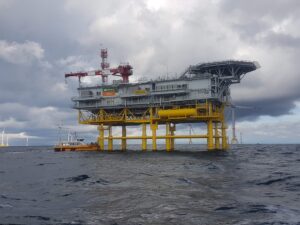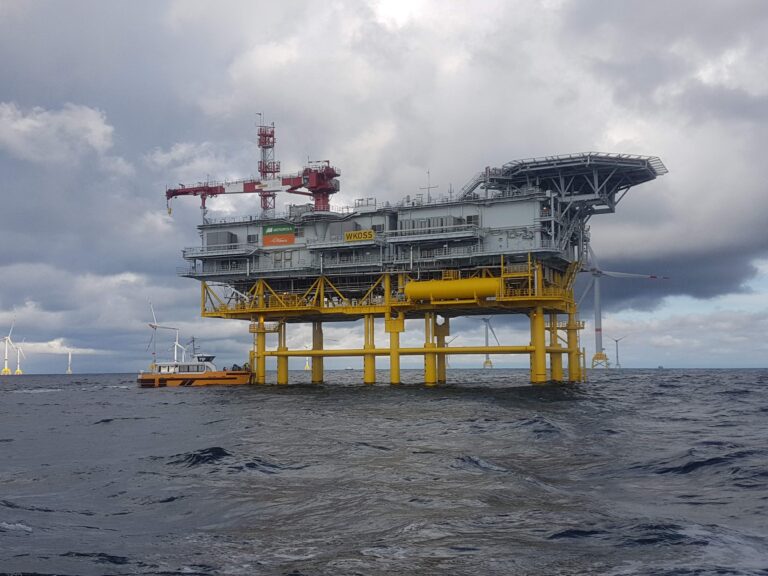 Ailes Marines has selected Eiffage Métal and Engie Solutions to manufacture the offshore substation ...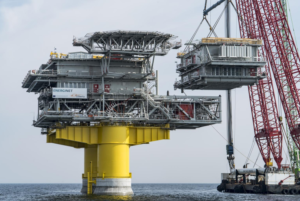 The commissioning procedures for the Kriegers Flak Combined Grid Solution (CGS) have reached the fin...
Subscribe to the daily newsletter
Daily news in your inbox?
The latest news and in-depth stories Daily news and in-depth stories in your inbox