Scots planning two new subsea cable factories
Peel Ports Clydeport, owner of Hunterston Port and Resource Campus (Hunterston PARC), has signed an option agreement with XLCC for two factories in Ayrshire, Scotland, that would produce high voltage direct current (HVDC) subsea cable.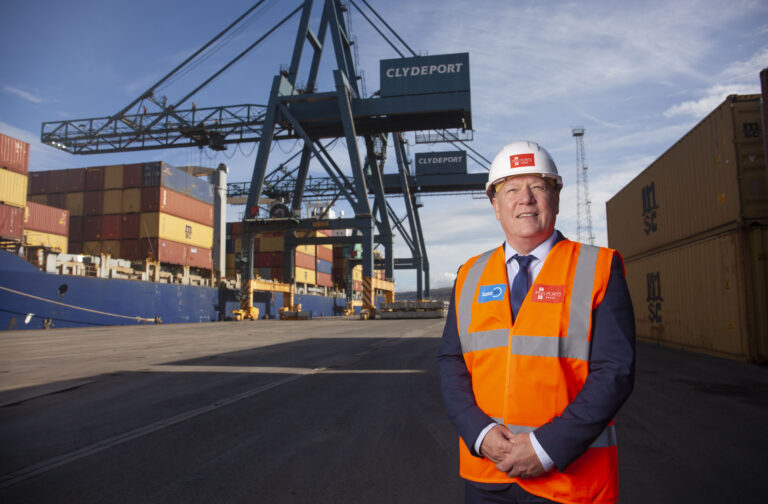 The overall agreement includes building a 70-acre facility that would comprise the two cable factories, research and development laboratories, offices, stores, electrical infrastructure, and a high-tech cable delivery system.
Production will be focused on cables for interconnections and export cables for the offshore wind market.
The development requires investment in the order of £370 million for buildings and plant and £200 million for a commissioned specialist vessel for transporting cable reels, which would be shared with a third XLCC factory planned for Wales.
XLCC has instigated the planning process with North Ayrshire Council and a planning application is expected to go before the committee in February next year. If consent is given work would begin in April.
A three-week online public consultation on the plans began on 23 August.
Test lengths of cable are planned to be made by April 2023, with full manufacturing production expected by November 2024.
XLCC is in discussions with three offshore energy companies about the supply of cable which would be produced at Hunterston, with delivery from 2025.  
According to the partners, the new plant at the giant Ayrshire site would result in the creation of 900 permanent jobs.
"We chose Hunterston because of our requirement for a deep water jetty able to cope with the huge size of ship needed to transport our cable reels, for its large land space available very close to this jetty and because Hunterston is already designated as a Port and Energy Hub in local and Scotland's national plans," said XLCC director Alan Mathers.
"While we envisage Hunterston as a high voltage cable production plant, we also plan a research and development facility which will be a global game changer in technological development of stronger, lighter and more durable cable that will allow its use in deeper water than is now possible."
Mathers added that discussions were underway with UK Steel and that domestic steel would be used in the cables wherever possible.