Nexans opens cable harness production facility in China
Nexans has inaugurated a new cable harness production facility in the city of Tianjin, China, dedicated to the local wind energy industry.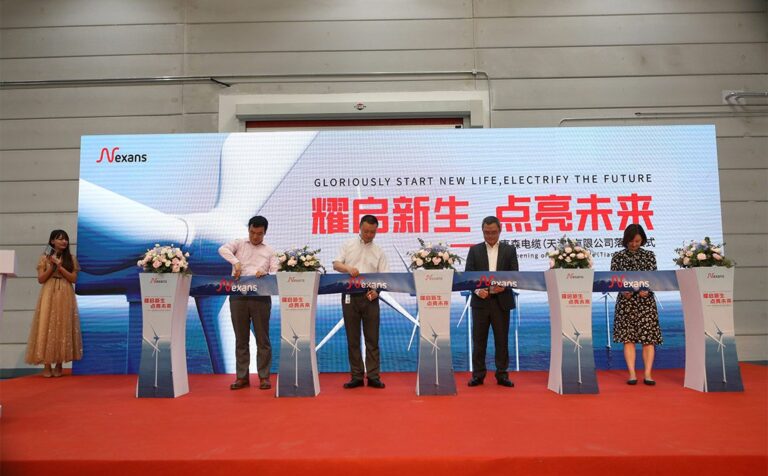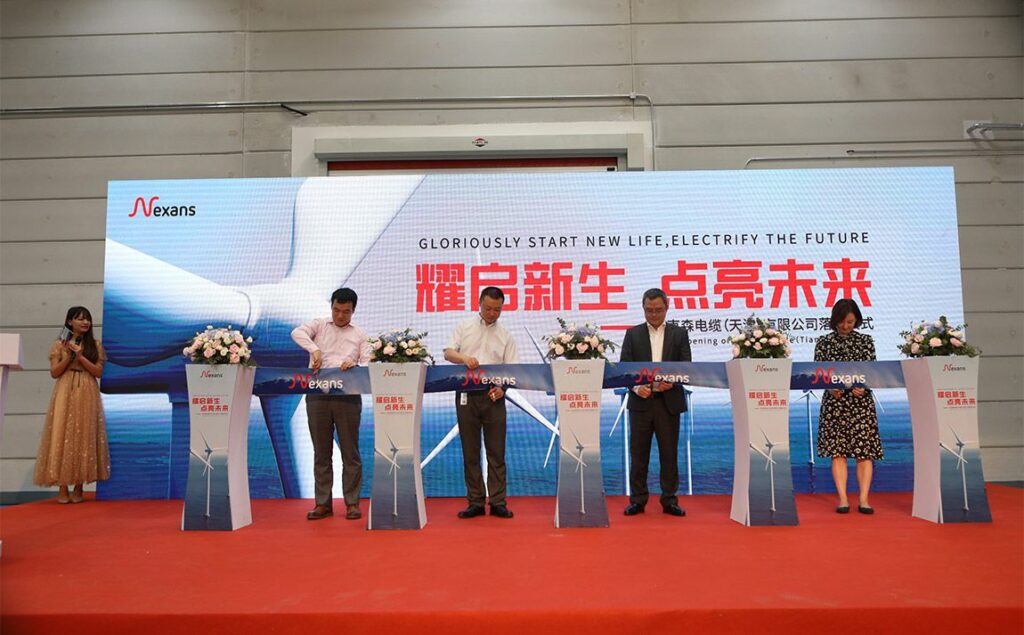 The facility has 3,000 square meters of production and storage space and will manufacture M12 sensor cables, valve connectors, and customized solutions specific to the needs of original equipment manufacturers (OEMs).
"It's an exciting time for wind power in China. The country's wind sector is currently the same size as the rest of the world combined – and it continues to grow as the country commits to reducing its CO2 emissions," said Julien Hueber, executive vice president for Industry Solutions & Projects at Nexans.
"One of Nexans' top priorities is to electrify the future by connecting the world's renewable energy sources to ensure electricity supplies are secure, reliable, and efficient. Our new facility means Nexans is perfectly positioned to help local original equipment manufacturers drive China's wind power revolution as more wind turbines are built in the country."
With the new facility and the already operational ones in Denmark and Poland, Nexans said it now has a total production capacity of one million harnesses every year.