NKT confirms Dogger Bank C export cable order
NKT has secured a contract to deliver and install the HVDC onshore and offshore export cables at the Dogger Bank C offshore wind farm in the UK.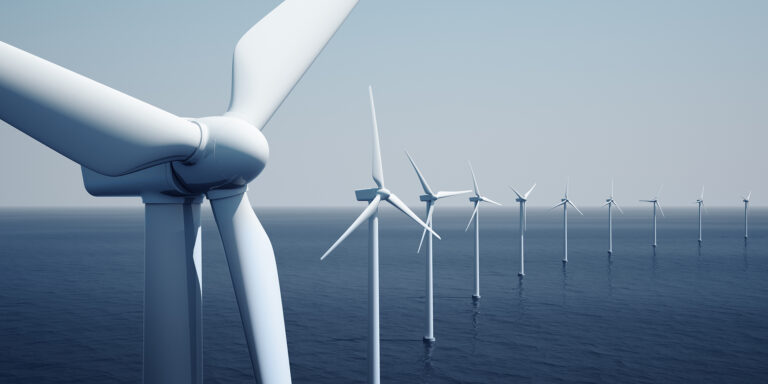 The scope of work includes the manufacture, delivery and installation of more than 2×250 kilometres total system length of 320 kV DC offshore export power cables and accessories.
Cable laying vessel NKT Victoria will be responsible for the installation of cables.
The contract award is subject to Dogger Bank C reaching financial close in late 2021, NKT stated.
Manufacturing will start from 2022 at the NKT plant in Sweden, with commissioning planned to begin in 2026.
"The order for Dogger Bank C completes our involvement in the overall Dogger Bank wind farm project, as we were also awarded the export power cable systems for the Dogger Bank A and B phases in 2019. This underlines our ability and knowhow to handle very large turnkey projects", said Alexander Kara, president and CEO at NKT.
"When fully commissioned the Dogger Bank offshore wind farm will be the world's largest and the first high-voltage DC connected wind farm in the UK. I am very proud that our sustainably produced DC power cable solutions will ensure delivery of renewable energy to up to six million households in the UK".
Dogger Bank C is part of the 3.6 GW Dogger Bank offshore wind project, which also comprises Dogger Bank A and Dogger Bank B.
NKT signed a preferred supplier agreement (PSA) in November 2020 as the main contractor to deliver and install export cable systems for Dogger Bank C.
According to earlier information, the company will also supply the export cables for Dogger Bank A and B.