Overview page containing news articles
Tidal & Wave Energy
List of the highlighted articles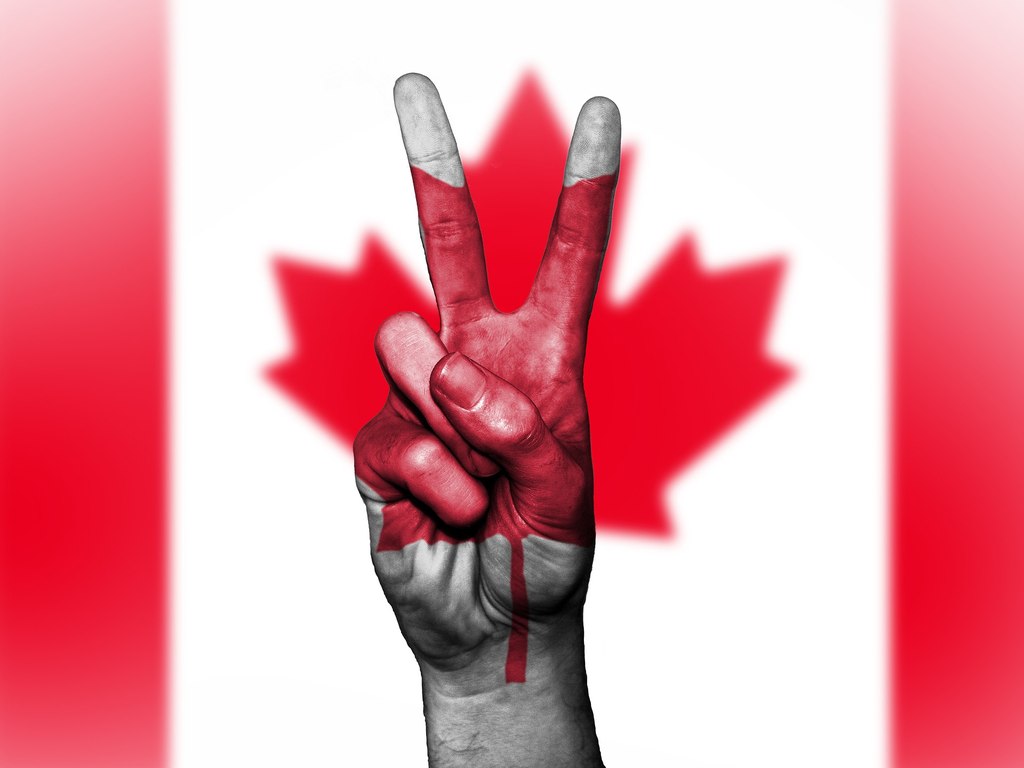 The government of Canada has announced plans to join the International Renewable Energy Agency (IREN...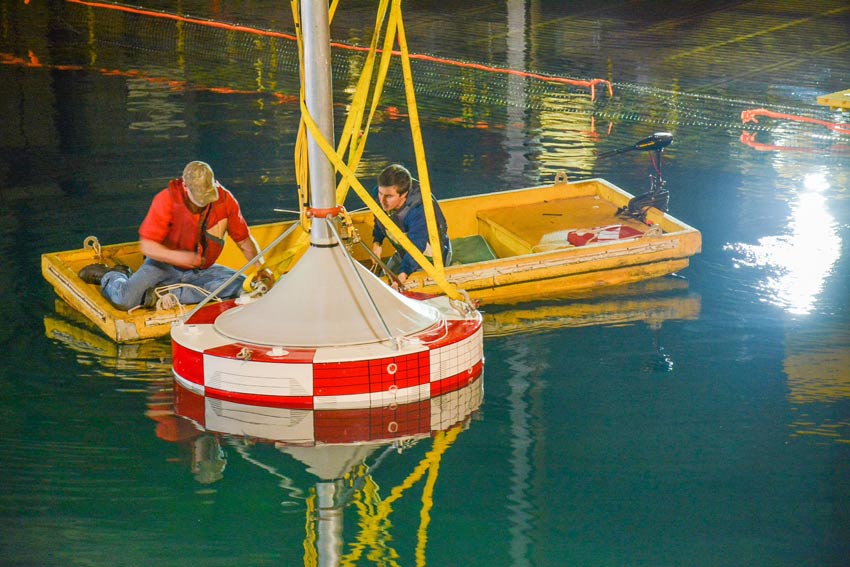 The US Department of Energy's (DOE's) Office of Energy Efficiency and Renewable Energy (EERE) has se...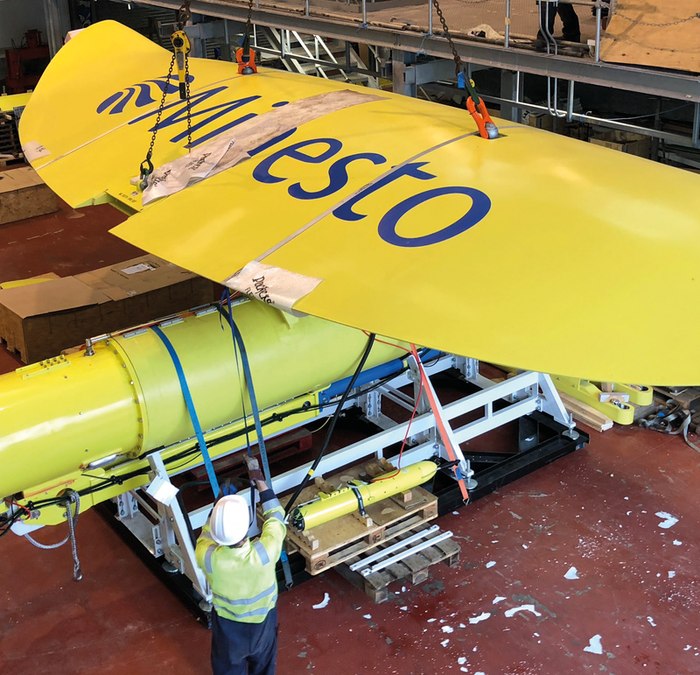 Minesto has reported a 5.5% increase in revenue for the first three months of the current year, comp...
Subscribe to the daily newsletter
Daily news in your inbox?
The latest news and in-depth stories Daily news and in-depth stories in your inbox