Overview page containing news articles
Tidal & Wave Energy
List of the highlighted articles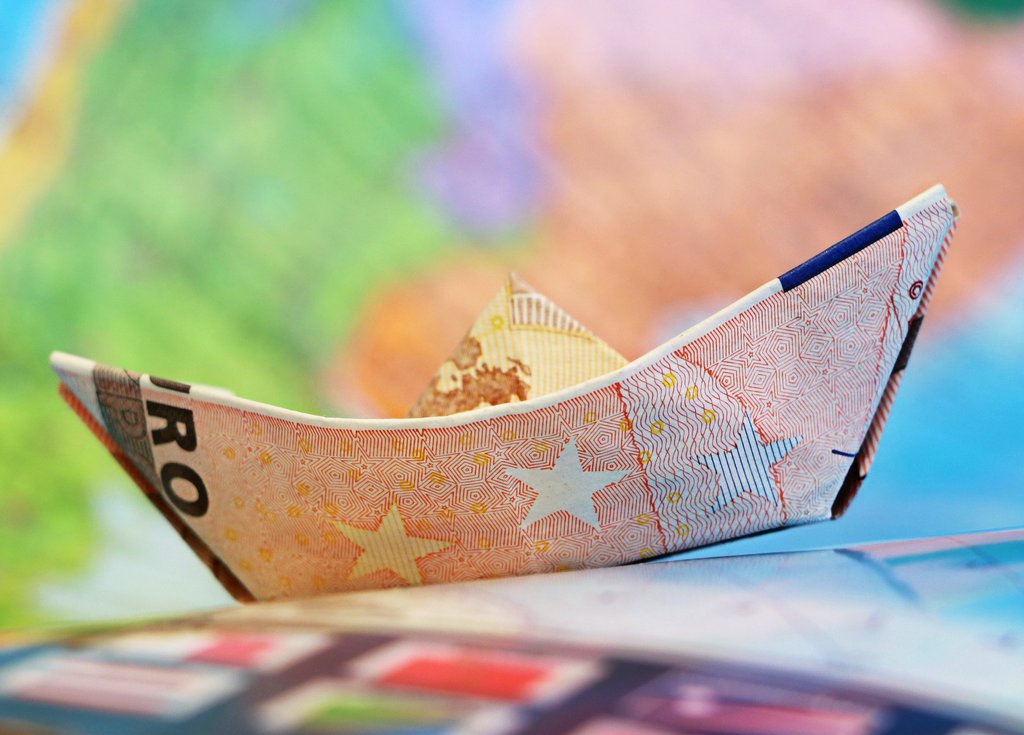 The European Commission has proposed a 60% funding increase for the EU's environment and climate act...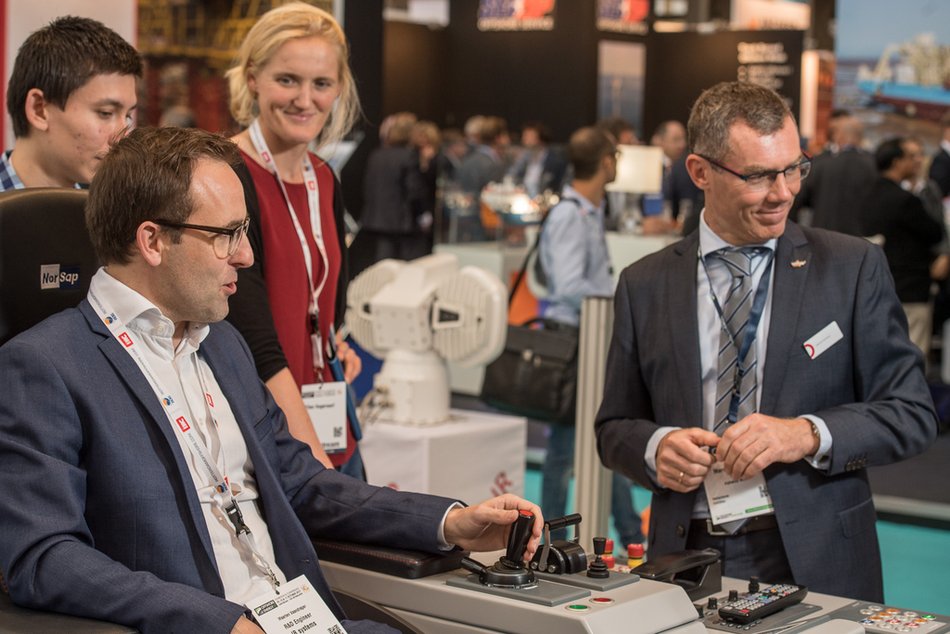 The registration for Offshore Energy Exhibition & Conference 2018 in now live! The event, to be...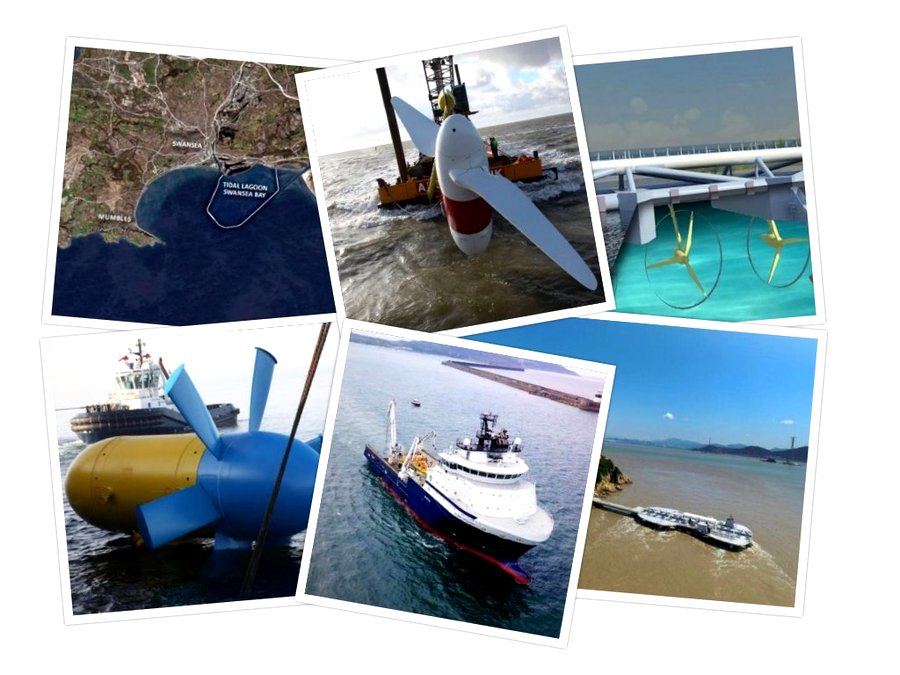 MarineEnergy.biz has compiled the top news from marine energy industry from May 28 – June 3, 2...
Subscribe to the daily newsletter
Daily news in your inbox?
The latest news and in-depth stories Daily news and in-depth stories in your inbox