Overview page containing news articles
Tidal & Wave Energy
List of the highlighted articles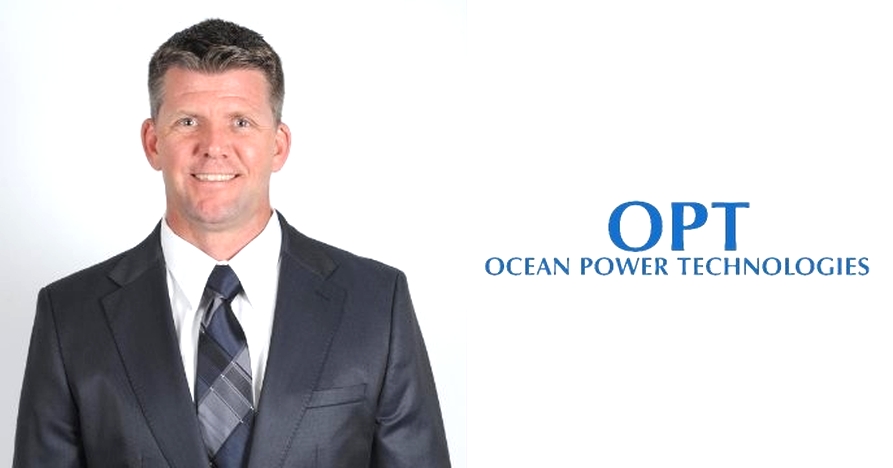 Wave energy company Ocean Power Technologies (OPT) has named Matthew May as the company's Vice Presi...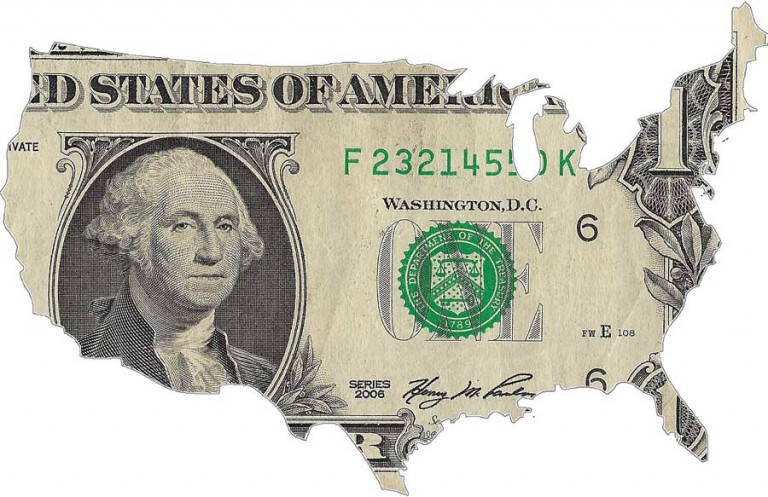 The US Department of Energy (DOE) has released an informational webinar to explain in more detail th...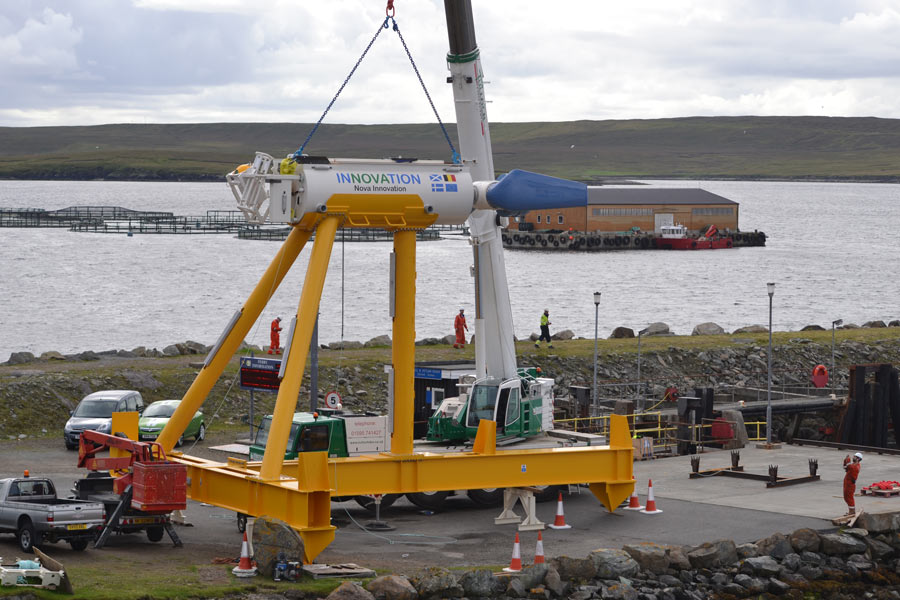 Member organization acting as the voice of renewable energy industry in Scotland – Scottish Renewabl...
Subscribe to the daily newsletter
Daily news in your inbox?
The latest news and in-depth stories Daily news and in-depth stories in your inbox