Eco Wave Power Founder One of '30 Most Influential Women of 21st Century'
Eco Wave Power's founder, Inna Braverman, has been included in the list of '30 most influential women of the 21st century', published by MSN.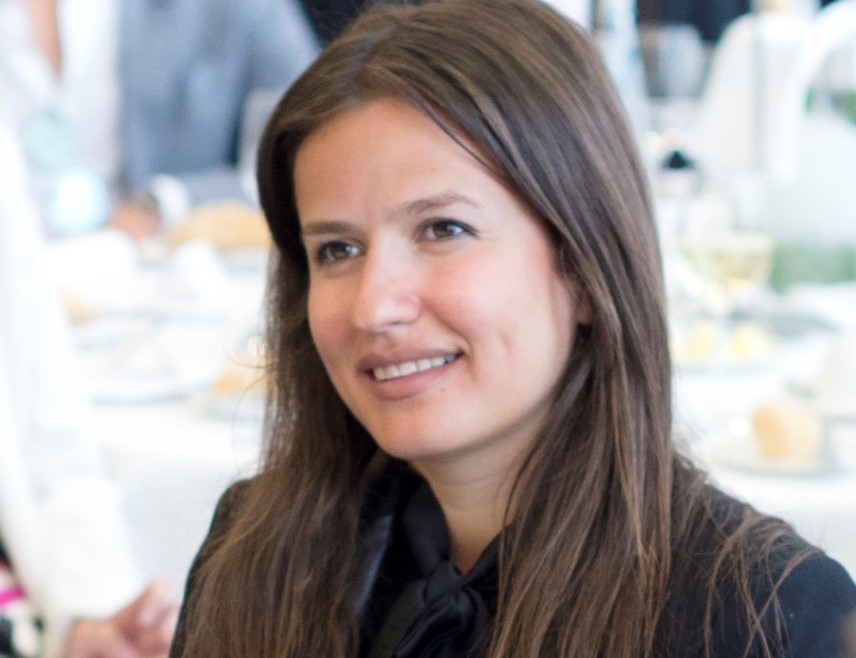 Inna established Eco Wave Power at the age of 24 due to her personal journey.
Under her leadership, Eco Wave Power constructed its' R&D power station in Jaffa Port, Israel, as well as a first grid connected power station in Gibraltar, selling electricity to the grid under a Power Purchase Agreement.
The Gibraltar power plant, co-funded by the European Regional Development Fund, is connected to the grid since 2016.
The Eco Wave Power plant in Gibraltar received the Energy Globe Award given in collaboration with the United Nations for 'Best Project in Gibraltar' and Eco Wave Power also received a Seal of Excellence from the European Commission.
Furthermore, recently Eco Wave Power's technology was assessed by independent experts from Solar Impulse Foundation for its technological feasibility, environmental and socio-economic benefits, and economic profitability, and was labeled as an Efficient Solution.
David Leb, founder of Eco Wave Power and the company's board of directors have congratulated Braverman and the Eco Wave Power team and said: "We are very excited to keep moving forward in the path to constructing the first large scale wave farm in the world as this will be a game changer in the renewable energy sphere. According to the World Energy Council, wave energy, can produce twice the amount of electricity that the world produces now. This means huge decrease in worldwide pollution rates and massive potential market share. We are looking forward to changing the world one wave at a time."