Overview page containing news articles
Tidal & Wave Energy
List of the highlighted articles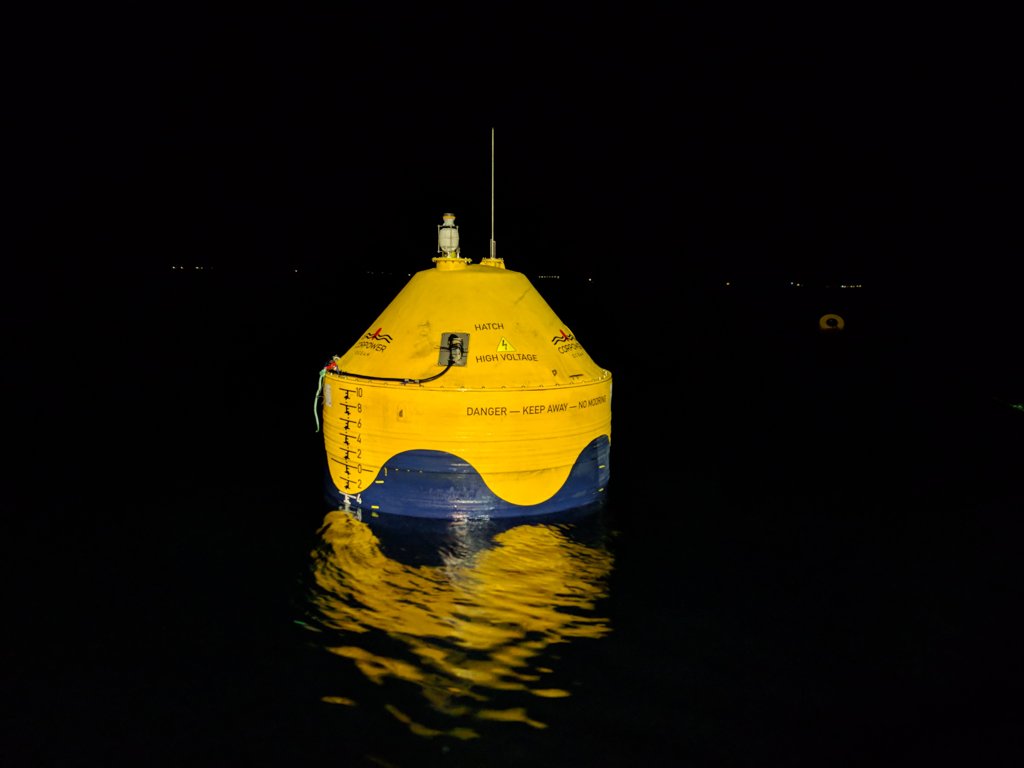 The Swedish Energy Agency has invested €10.2 million (SEK 105 million) in the country's marine energ...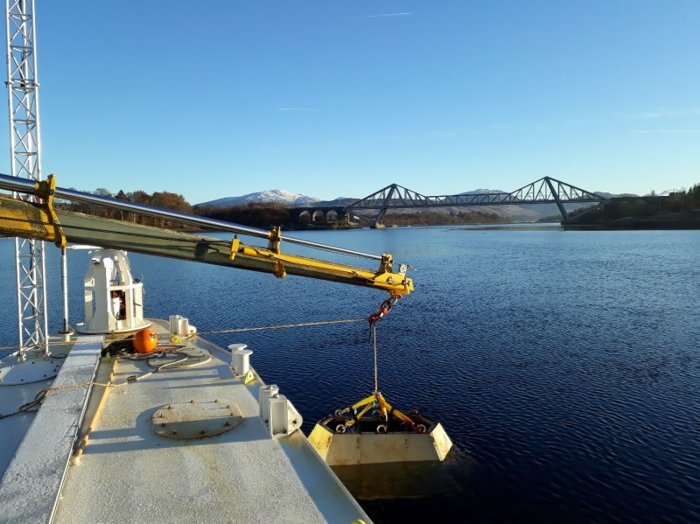 The European Marine Energy Centre (EMEC) is making progress in the collection of resource and power ...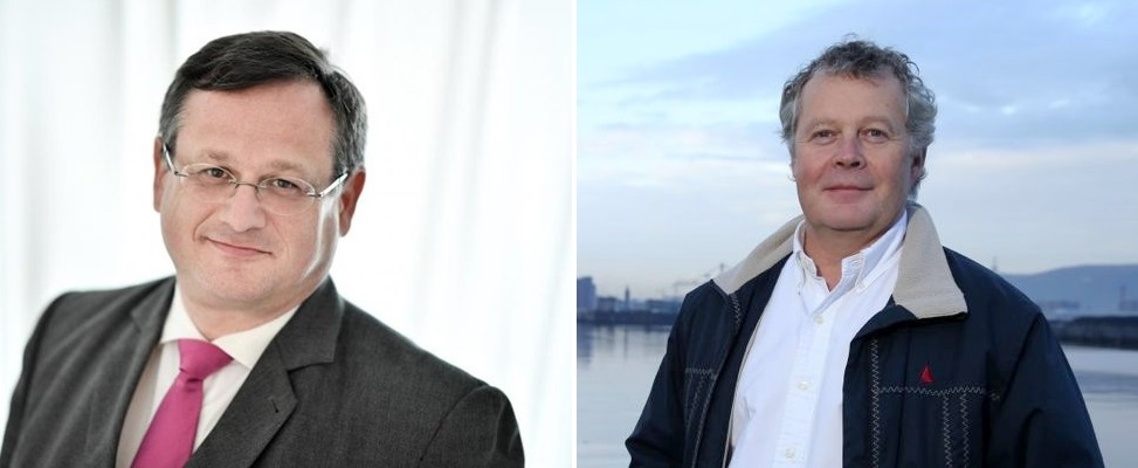 Industry body Ocean Energy Europe (OEE) has made several new appointments tasking them with uniting ...
Subscribe to the daily newsletter
Daily news in your inbox?
The latest news and in-depth stories Daily news and in-depth stories in your inbox