Marine-i hosts HF radar web tool launch

EU-backed Marine-i initiative has organized an event to present the capabilities of High Frequency (HR) Radar in relation to offshore renewable energies, accompanied with the new web visualization tool launch that will be offered for use free of charge to Cornish businesses.
Created by the University of Plymouth, the new web tool will allow users to access the current and historic data from the University's HF Radar station by defining the geographical areas and date ranges that are of interest.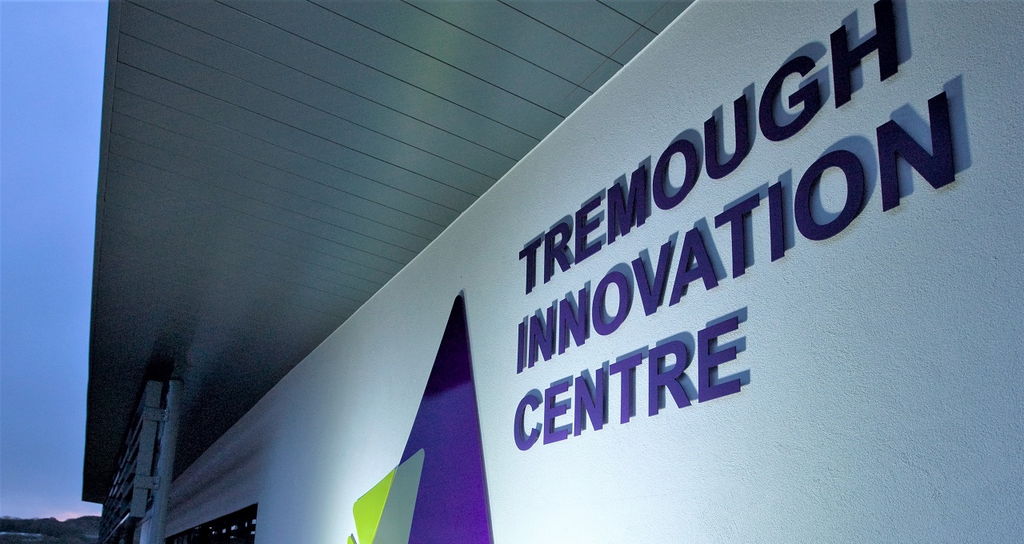 The Ocean Science team at the University of Plymouth installed a HF Radar system along the north coast of Cornwall to gather spatial measurements of waves and currents in real time that will be offered to users through the tool which has entered beta testing phase.
The use of HF Radar for wave measurements is a fast-evolving field of marine science, and according to Marine-i, businesses based in Cornwall and the Isles of Scilly will be able to use the HF Radar tool free of charge to help develop exciting new products and services.
Alex Whatley, Knowledge Exchange Officer at University of Plymouth, says: "This is a really exciting development in the field of HF Radar, which will have a valuable role to play in helping us to use our offshore renewable energy resources to their full potential, as well as many other fields.
"Our event is a perfect opportunity for marine businesses to get up to speed on the latest applications for HF Radar and to talk directly to the experts. Delegates will also be able to identify potential projects which could be supported through the University of Plymouth researchers and technicians that are dedicated to their HF Radar station."
The event will be held on October 16, 2018, at Tremough Innovation Centre in Penryn, Cornwall.
Part-funded by the European Regional Development Fund, Marine-i provides support for marine technology businesses operating in Cornwall and the Isles of Scilly.