Irish fintech start-up exceeds £250K fundraising target

Irish company Exceedence has entered limited overfunding in a crowdfunding campaign that surpassed its initial target having been 112% funded by almost 280 investors.
The equity campaign – running on the Crowdcube platform – secured over £280,00 for Exceedence which is planning to use the funding to accelerate the roll-out of its cloud-based renewable financial modelling software in new markets – especially in marine renewable energy.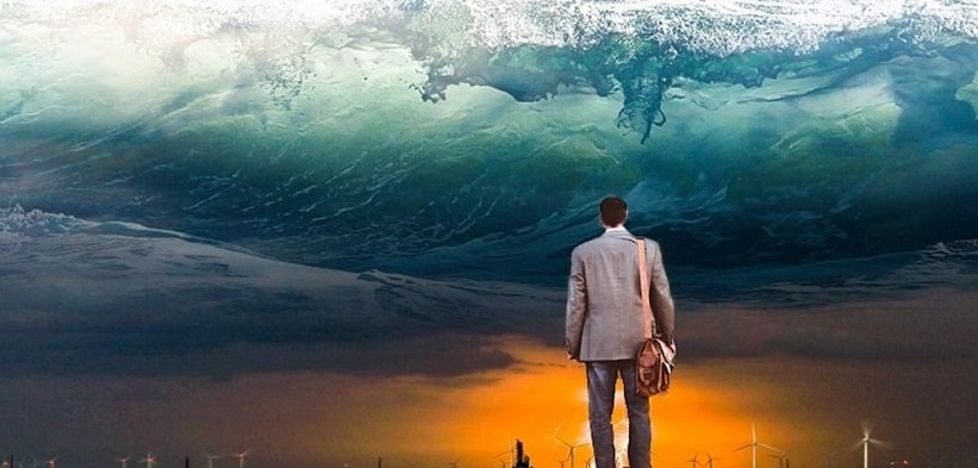 "I'm delighted to say that we are now 112% funded and count 279 investors from 34 countries owning 12.37% of the company so far. We had a great day on Monday adding 10% in a single day," said Ray Alcorn, CEO of Exceedence.
The overfunding will remain open for a limited time, according to Exceedence, which started all the closing legals with Crowdcube.
One of the investors in Exceedence – NDRC – said: "NDRC initially invested in Exceedence in 2016 after we saw the promise of the team and the opportunity they presented. Recently we have seen them refocus their energy on a more scalable cloud product for a larger market. We have decided to follow our initial investment in Exceedence through this Crowdcube round."
Funded by the Department of Communications, Climate Action and Environment (DCCAE) of Ireland, NDRC finds, builds and invests in digital companies and startup teams with the potential to grow internationally.
Exceedence software, called Exceedence Cloud, is said to be the first of its type built around standards making it suitable for wave and tidal energy sectors, as well as wind – including onshore, offshore and floating variants.