MCA Hires Clinton Marine for Civil Hydrography Programme
Clinton Marine Survey was recently awarded a contract for Lot 1 of the Maritime & Coastguard Agency's (MCA) UK Civil Hydrography Programme (CHP).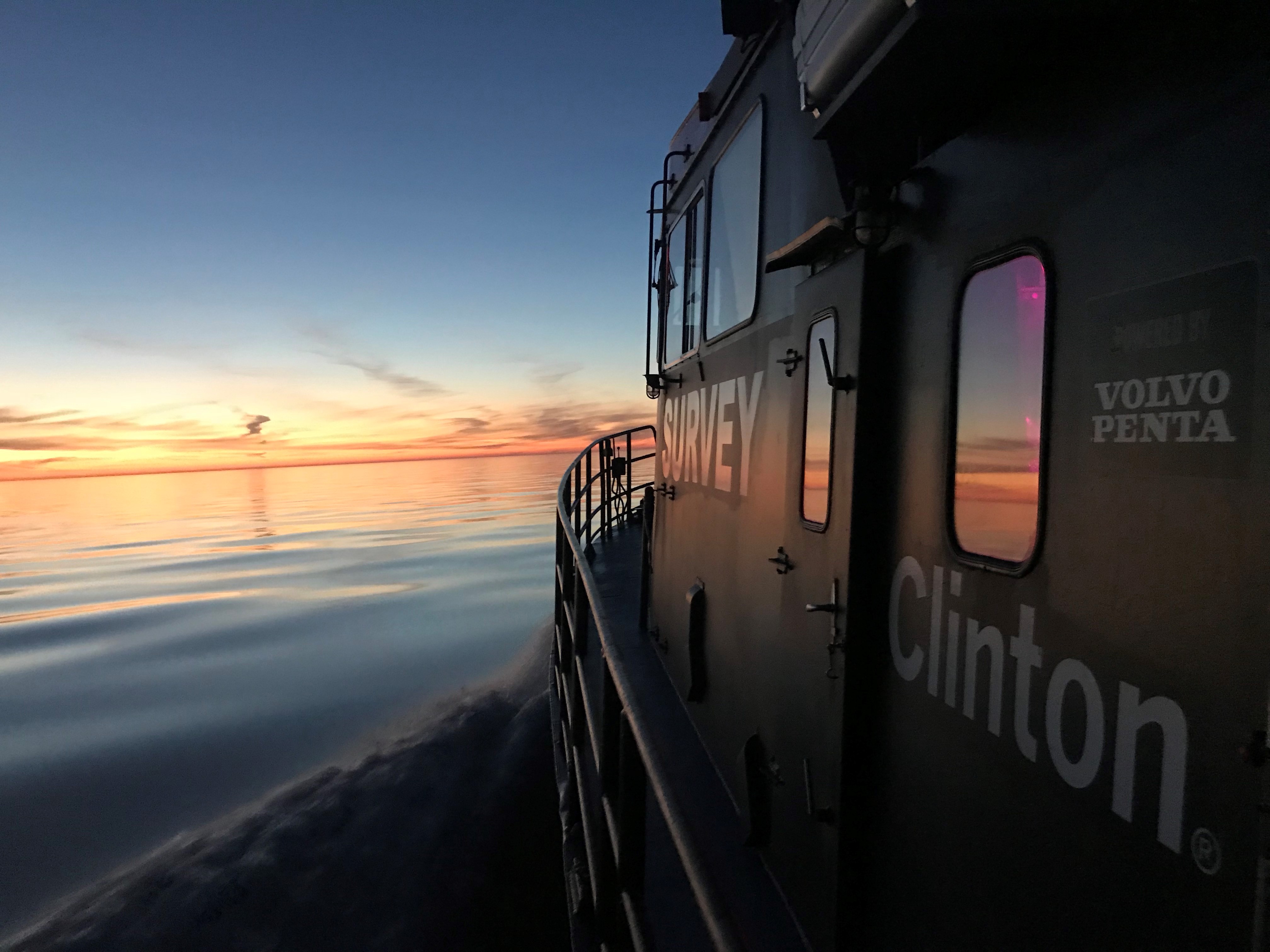 The MCA funds, manages and delivers the UK CHP which provides high-quality hydrographic data that underpins the production of national nautical charts and publications, and maximizes the benefit to maritime safety, the marine environment and efficient maritime transport.
The survey area is around UK and will be collected with the multibeam EM2040 Dual head/Dual swath. The entire project will be processed with EIVA NaviSuite.
The water depth ranges between 0 meters to 200 meters and will be conducted with Clinton's vessel MV Northern Wind.