McDermott and PTSC to rake in over $1 billion for Asian gas project
U.S. offshore engineering and construction player McDermott, as part of a consortium with Petrovietnam Technical Services Corporation (PTSC), has gotten its hands on a limited letter of award, which is expected to bring more than $1 billion for work on a gas development project offshore Vietnam in Southeast Asia.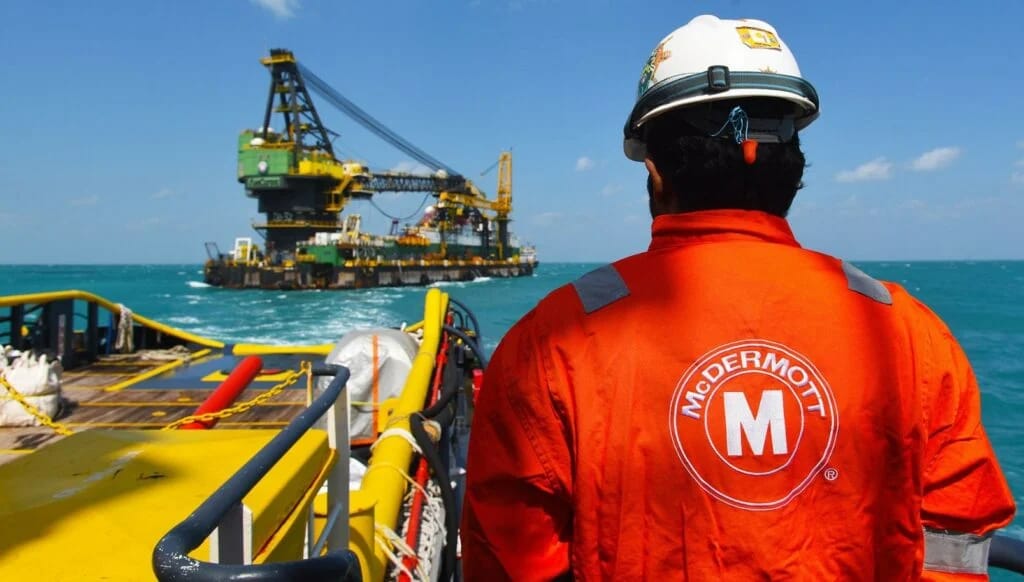 The consortium comprised of McDermott and PTSC has received this limited letter of award from Phu Quoc Petroleum Operating Company for engineering, procurement, construction, installation (EPCI), and hook-up and commissioning (HUC) services. The full project contract is slated to be executed in early 2024 with an award value of more than $1 billion.
Under the full project scope, the consortium will provide EPCI and HUC services for a central production platform, living quarters platform, flare tower, and bridges for the Block B gas development project off the southwest coast of Vietnam.
Mahesh Swaminathan, McDermott's Senior Vice President, Subsea and Floating Facilities, remarked: "This award combines our 50 years of experience executing complex EPCI projects in the region with PTSC's technical strengths. Together, we will initiate this important groundwork as we finalize the full project scope and ultimately deliver another world-class project for Vietnam."
McDermott has been a busy bee over the past few months. The company was hired by PRIO in September 2023 on a transportation and installation contract for a development in Brazil's Campos basin.
The month prior to this deal, the construction of the Woodfibre LNG kicked off as the building of the first module for the project started at Qingdao McDermott Wuchuan (QMW) fabrication yard, a joint venture between McDermott and China State Shipbuilding Corporation (CSSC).