McDermott books profit jump in 2Q
Houston-based EPCI company McDermott saw an increase in its second quarter 2018 profit on the back of higher revenues driven by projects for Saudi Aramco and Woodside.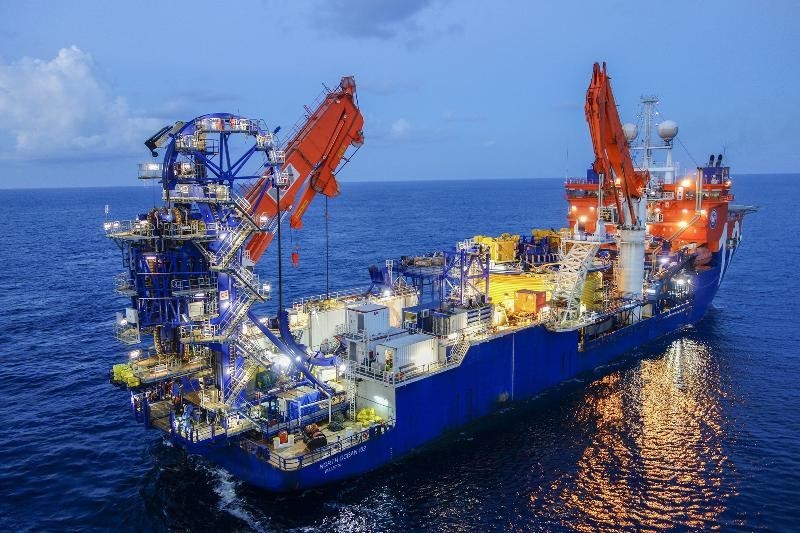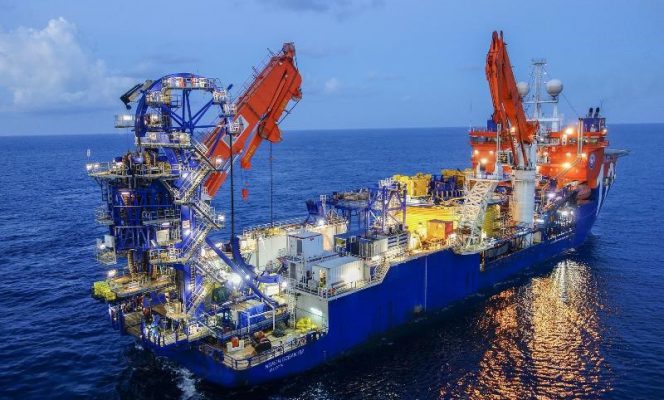 The company on Tuesday reported revenue of $1.7 billion and net income of $47 million for the second quarter of 2018 compared to revenues of $789 million and net income of $36 million in the same period last year.
Excluding the tax benefit and charges, McDermott's adjusted net income for the second quarter was $59 million.
The company explained that these results reflect solid execution across the portfolio and a tax benefit of $117 million related to an internal transfer of certain intellectual property rights, offset by $138 million of transaction costs, costs to achieve its Combination Profitability Initiative (CPI), debt extinguishment costs, and intangibles amortization.
McDermott's revenues were driven by the Cameron and Freeport LNG projects, LACC and the offshore projects Saudi Aramco Safaniya 5 and Woodside Greater Western Flank II.
At the end of the second quarter of 2018, McDermott's revenue opportunity pipeline was $78.5 billion, primarily driven by North Central and South America and Middle East and North Africa regions.
The revenue pipeline is comprised of backlog of $10.2 billion, bids and change orders outstanding of $19.0 billion and target projects of $49.3 billion.
McDermott's revenue guidance for 2H 2018 is between $4.8 billion and $5.1 billion.
It is worth reminding that McDermott also on Tuesday announced a contract award by Pemex for subsea pipeline flowline installation in support of its Ayatsil field and revealed its plans to convert the Amazon construction vessel to an ultra-deepwater J-Lay vessel.