Milorad Doljanin resigns as Avenir LNG CEO
Avenir LNG, a joint venture between Stolt-Nielsen, Hoegh LNG and Golar LNG, said its CEO Milorad Doljanin has filed his resignation.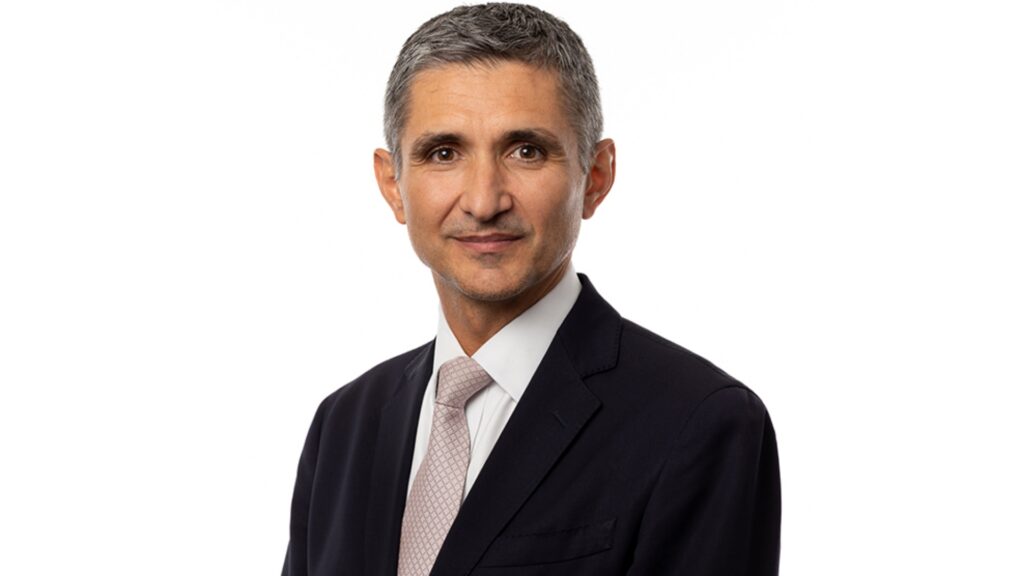 The company said in its statement that Peter Mackey will assume the additional CEO responsibilities on an interim basis effective November 18, 2020.
Mackey joined Avenir LNG in January 2020 as chief commercial officer. He brings over 19 years of experience and acumen in the oil and gas industry.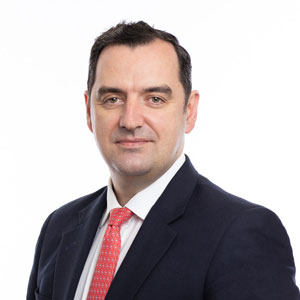 Commenting on his expanded role, Mackey said, "Despite the challenging global environment throughout 2020 we have made enormous strides in delivering our vision for Avenir LNG".
He noted that recently the company has taken delivery of its first vessel, the Avenir Advantage.
"Looking forward, 2021 will be a transformational year for Avenir as we bring our land-based LNG terminal into service in Sardinia and welcome 5 further small-scale LNG carriers to our fleet", Mackey said.
Doljanin's decision to pursue other opportunities is effective immediately but he will continue to provide transition support to Avenir on an ongoing basis.
Avenir LNG is currently building a fleet of six LBVs of 7,500 cbm and 20,000 cbm capacity and the HIGAS LNG import facility (10,800 cbm) in Sardinia Italy.
Avenir Advantage is the first of two ships ordered from Keppel Nantong Shipyard. Each vessel has a cargo capacity of 7,500 cbm across two Type C tanks.