Minesto hires technical support for Deep Green oceanographic modelling
Swedish marine energy developer Minesto has hired two UK-based consultancies to deliver oceanographic modelling support for its Deep Green tidal energy technology.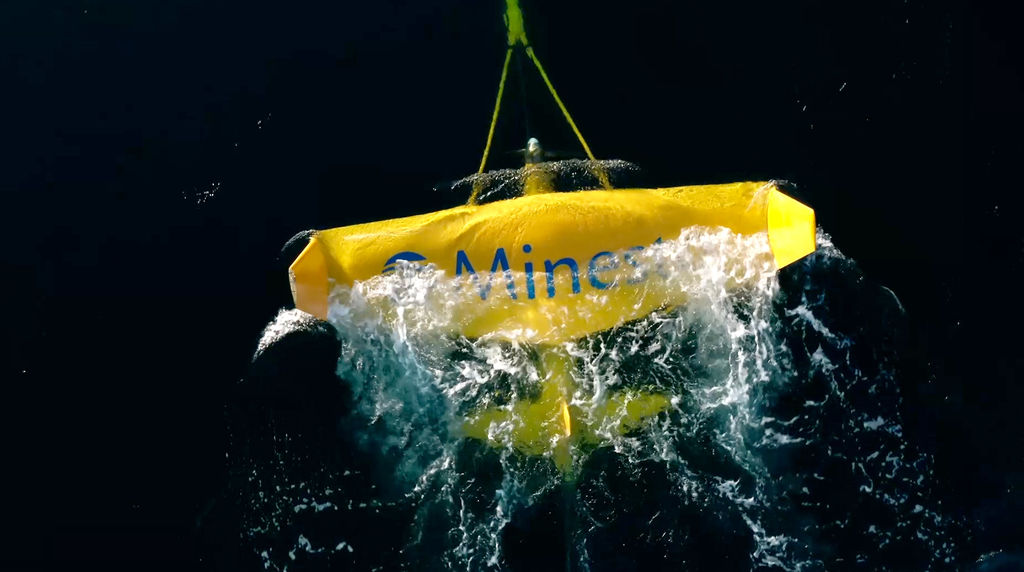 Minesto has entered into framework agreement with Intertek Energy & Water Consultancy Services, and Frazer-Nash Consultancy that will offer their technical support for Deep Green technology.
Key services will entail tidal current modelling, including the effect of energy extraction by arrays of Minesto' Deep Green kite technology.
The framework will be set-up with Minesto's UK company, but will cover support services needed for all sites in the Minesto Group and will thus be valid for all entities under the company.
Framework agreements are arrangements between one or more buyers and one or more suppliers that provide the terms governing contracts to be established for a certain period of time, in particular with regard to price and, where necessary, the quantity envisaged.
This framework should preferably have prices valid for three years, with a review after two years if requested of any of the parties, it is stated in the contract award notice on Sell2Wales procurement site.
To remind, Minesto has in September introduced an upgraded design of its Deep Green technology for predictable renewable electricity generation from tidal and ocean currents, dubbed the Dragon Class range of power plants.
Minesto said the Dragon Class technology will be delivered and installed in all of Minesto's ongoing projects, as well as in the build-out of the company's first array projects.