Minesto looks to strengthen its financial position through rights issue
Swedish company Minesto has announced plans for a rights issue of approximately €13.5 million worth of shares that will be used to progress its tidal energy technology and projects.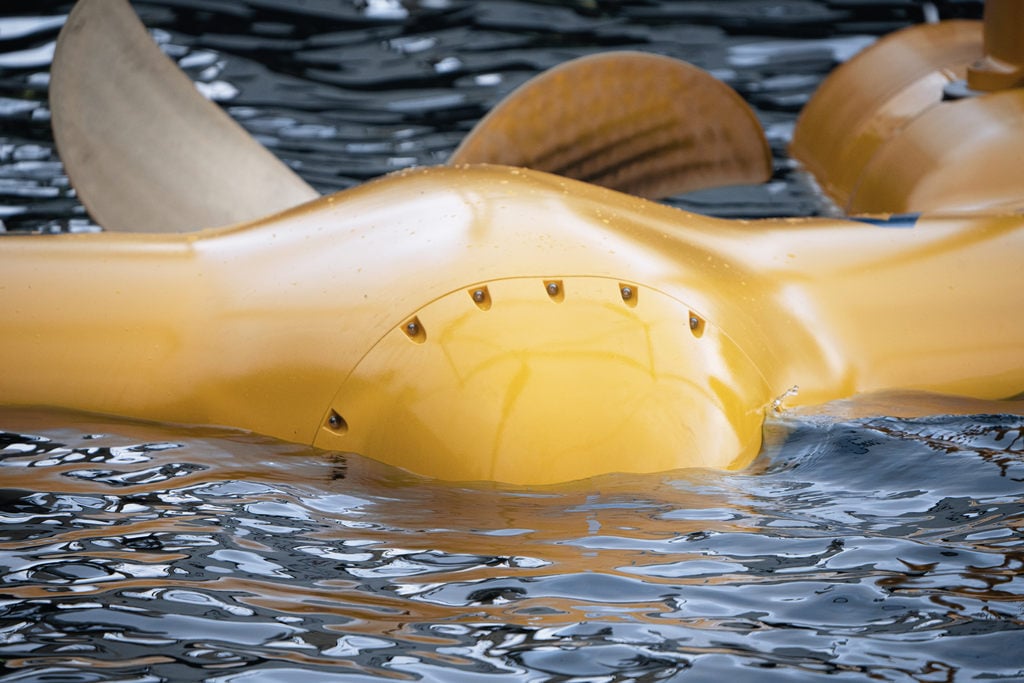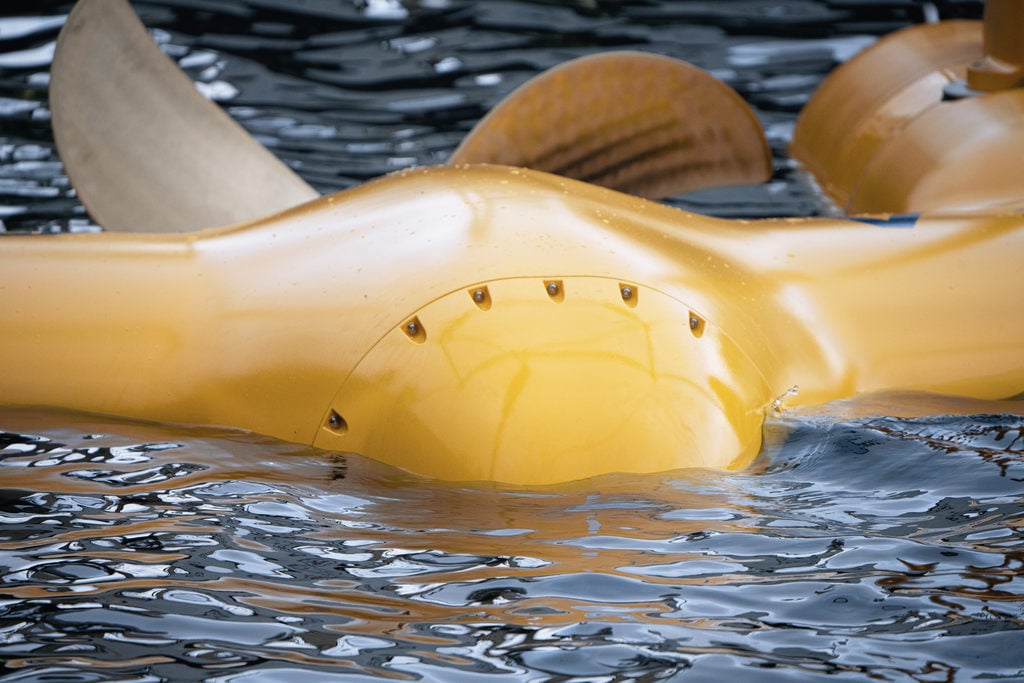 Subject to the approval by an extraordinary general meeting, scheduled for February 20, 2023, Minesto plans to carry out a partially secured rights issue of shares, with the subscription price set to SEK 5.20 (€0.46) per share.
Upon full subscription in the rights issue, Minesto expects to receive approximately SEK 153.4 million (€13.52 million) before deductions of costs related to the issue.
The net proceeds from the rights issue are intended to be used for the continued commercialization and expansion of the company's project portfolio in early target markets, and to finance the completion of installation, commissioning and continuous production of Dragon 12 tidal energy device.
Also, the funds will be used to support the development of the first phase of the 10MW tidal energy site at Hestfjord in Faroe Islands, and initial investments in infrastructure.
The proceeds are expected to strengthen Minesto's balance sheet to enable orders, matching public investments and external site development, and to finance general costs associated with the business operations.
Those who on the record date are registered as shareholders in Minesto have, for each 14 existing shares, preferential rights to subscribe for three newly issued shares in the rights issue, according to Minesto.
The company also confirmed it received subscription commitments from Corespring New Technology, its senior management, and the chairman of the board, amounting to approximately SEK 15.2 million (€1.34 million), corresponding to approximately 9.9% of the rights issue.
Furthermore, Minesto unveiled it entered into agreements on guarantee commitments of SEK 104.8 million (€9.23 million), which secures the rights issue to approximately 78.2%.
Martin Edlund, CEO of Minesto, said: "Over the past year, Minesto's technology has refined into products that have proven their competitiveness by continuous electricity production and unmatched performance.
"This rights issue strengthens our financial position for scale-up investments and broadening of a commercial project portfolio. Minesto has entered a new development phase on the road towards utilization of a so far untapped global natural resource."
Shareholders who choose not to participate in the rights issue will have their ownership diluted by up to approximately 17.6%, but have the opportunity to compensate themselves financially for the dilution effect by selling their subscription rights, Minesto noted.
The subscription period in the rights issue is expected to take place from March 1, up to and including March 15, 2023.
Subscribe and follow
Offshore Energy – Marine Energy LinkedIn