Minesto Secures Commitment from Top Shareholders
Largest shareholders of Swedish marine energy developer Minesto, BGA Invest and Midroc New Technology, have made further investments in the company by having exercised all of their warrants.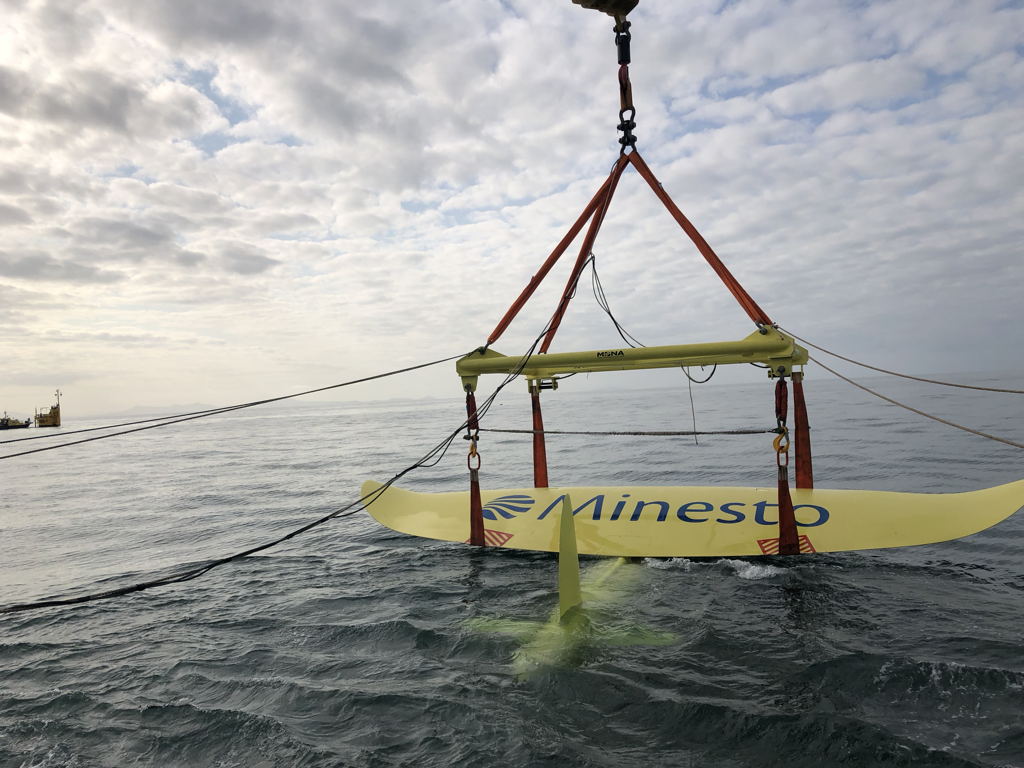 "As long-term and active owners in Minesto, BGA Invest and Midroc New Technology have been crucial to take the company to where we are today.
"The fact that they have invested further in Minesto is pleasing and emphasises both their commitment to and their faith in the company," said Martin Edlund, Minesto's CEO .
The subscription period for the warrants of series TO 2 in Minesto runs until the February 8, 2019.
In total, Minesto can potentially add approximately SEK 45 million ($5 million) in proceeds before issue costs, should all warrants be exercised, which will be used for the continued development and market establishment of the company's marine energy technology.
"Midroc New Technology invests in companies that strive to build a better world through innovative and commercially viable technology. We have been active in Minesto for 10 years and our belief in the company's product and its importance to the global energy system has never been greater. We look forward to the company's continued journey towards commercialisation," said Göran Linder, CEO of Midroc New Technology.