Minesto's largest owner sells part of stake in tidal energy company
Minesto's largest owner, BGA Invest, has sold 4.8% of shares in the tidal energy company to the unnamed European financial fund.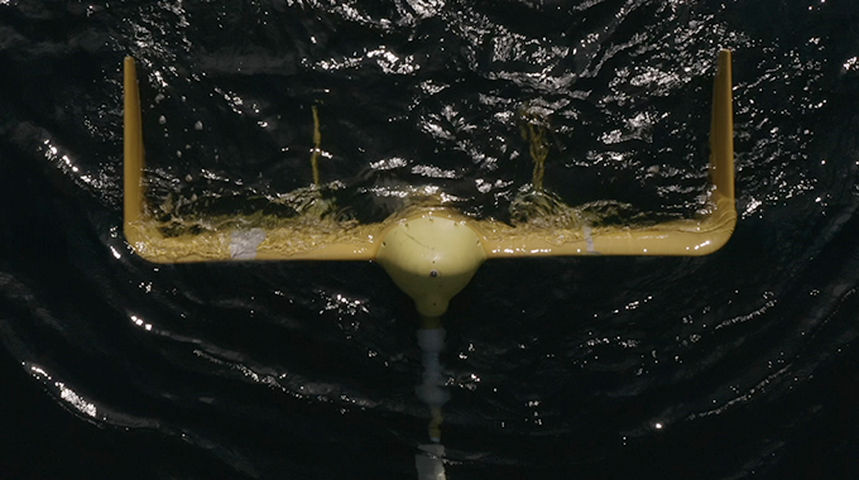 According to the companies, BGA Invest remains the largest owner, and an active and long-term owner, in Minesto.
BGA Invest has reported to Swedish financial supervisory authority's PDMR transactions register that the company has sold 1,500,000 shares, corresponding to approximately 4.8% of BGA Invest's holding in Minesto.
After the transaction, BGA Invest remains the largest owner in Minesto with a holding of 29,800,840 shares, which corresponds to approximately 22% of the total number of shares and votes.
Bengt Adolfsson, founder and CEO of BGA Invest, said: "BGA Invest has been an active, strategic and long-term owner in Minesto since 2010 and we will continue to be so. We have followed and supported the company from when it was a small R&D company with small-scale prototypes to today, having a proven product for commercial roll-out together with world-leading partners.
"The need for additional solutions to enable the energy transition is only getting bigger and bigger and we continue to have great faith in Minesto and the company's opportunities to become a competitive player in the energy market of tomorrow".
To remind, in April 2021, Minesto's largest owners BGA Invest and Midroc New Technology have exercised all of their warrants of series TO3, adding approximately €4.4 million in proceeds for the company.
At the time, Minesto said the proceeds will be used to enable the expansion of the first large-scale ocean energy farms based on Minesto's tidal energy technology, as well as for other product and market development activities.